What You Can Expect from Atlassian License Management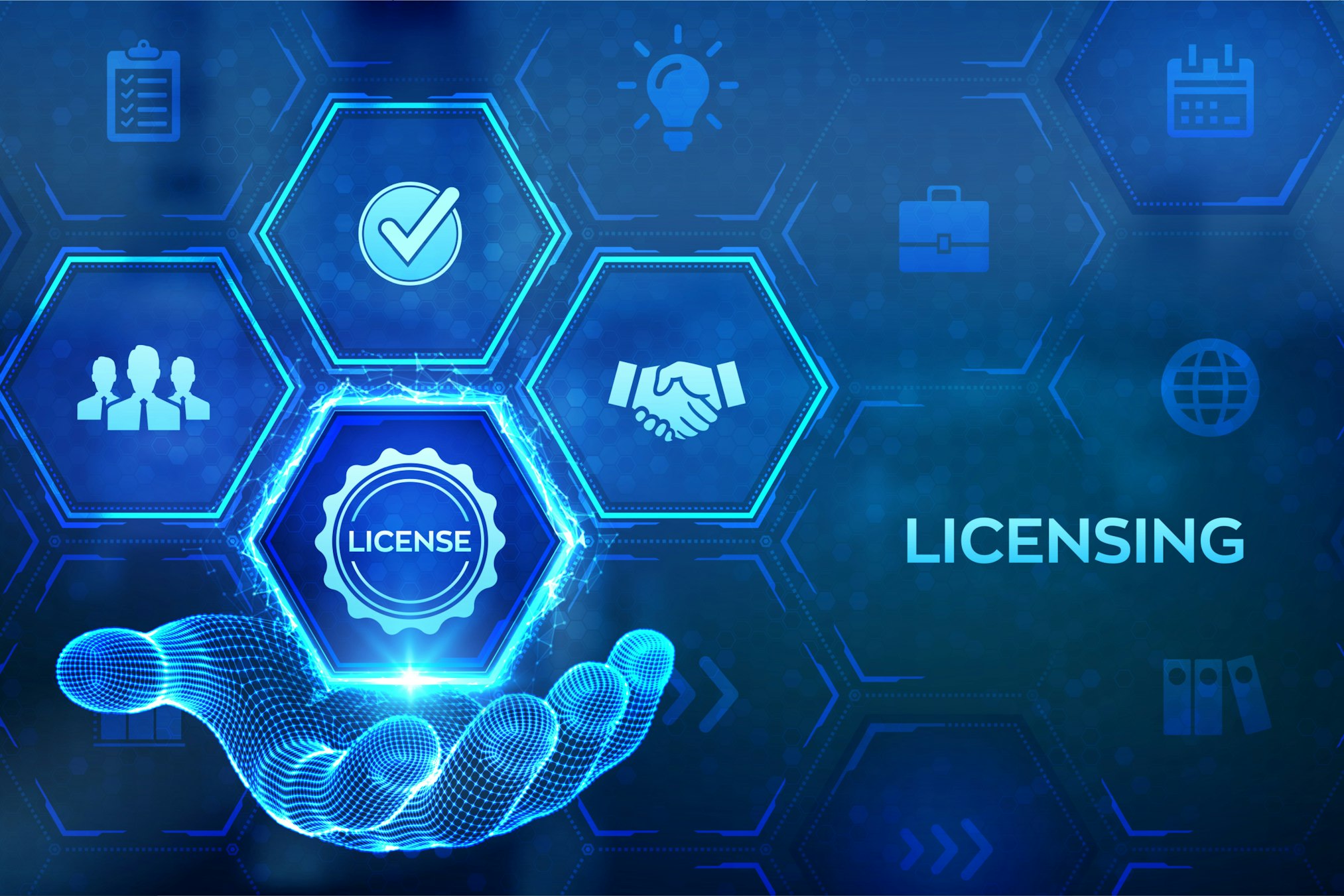 Managing licensing for your Atlassian products may take a lot of work, but with Elegance Group as your Platinum Solution Partner, you can streamline and improve the process. This post will provide a high-level overview of Atlassian License Management with Elegance Group and emphasise the benefits you may expect.
Consolidated Billing and Multiple Payment Options
One of the main benefits of collaborating with Elegance Group for Atlassian License Management is the option to condense your monthly payment into one annual cost. You can streamline your financial activities and cut credit card charges by dealing with only a few payments throughout the year.
Cost Optimisation and Peace of Mind
Elegance Group's Atlassian License Management services provide you peace of mind that you have the right licensing for your needs, while also ensuring cost efficiency. Our team of licensing experts will examine your needs and advise you on the best licensing structure for your organisation. You can be certain that you are getting the most out of your licensing and maximising the value of your investment with this customised strategy.
Identifying Native Functionality to Replace Marketplace Apps
Elegance Group's services extend beyond licence management. As an Atlassian Solution Provider and Platinum Solution Partner, we stay up-to-date on the newest product features and functions. Our team will tell you about new native capabilities inside Atlassian products that might replace marketplace applications you are paying for via frequent check-ins and updates. This way, you can optimise your tooling and save money, while reaping the benefits of Atlassian products' built-in features.
Regular Updates and Check-ins
You can expect regular updates and check-ins from your dedicated account director when you work with Elegance Group for Atlassian License Management. We recognize how important it is to remain current on product updates, security patches, and licensing changes. Our team will keep you informed, ensure you have the most up-to-date information, and help properly manage your Atlassian licensing. With our proactive approach, you can concentrate on your main business while we handle the licensing management chores.
Streamline Your Atlassian License Management with Elegance Group
Elegance Group's Atlassian License Management services allow you to streamline payments, cut expenses, discover native features, receive frequent updates, and have unique access to our Licence Mate software.
By working with us, you can streamline your licence management procedures, cut costs, and get the most out of your Atlassian investments.
For more information on how we can help you, contact us to schedule a consultation with Elegance Group to reap the benefits of Atlassian License Management.