Our People
Elegance Group's Whanau (a Māori word for family) exists across the reach of the world, from New Zealand to Saudi Arabia, India, Australia, Vietnam, Singapore, the United States, and the Canary Islands!
We have a growing team that drives our expansive resource of knowledge, industry experience and innovative tooling which continues strengthening as our portfolio expands in parallel.
EG's diverse team includes; skilled business analysts, able to elicit essential needs for holistic solutions for a team-of-teams, BI wizards enabling visual representation of your enterprise, technical specialists capable of migrating repositories between version control platforms while preserving historical data, allowing for transparent from-start traceability in the new tools.
We understand the demands on your business, and know how to reduce them. Collectively, we are here to help you deliver with ease.


We operate a work-anywhere model in line with Atlassian
Whilst we have a concentrated Auckland base, the fast-growing Elegance Group team spans the globe and includes skilled business analysts, technical specialists and BI wizards.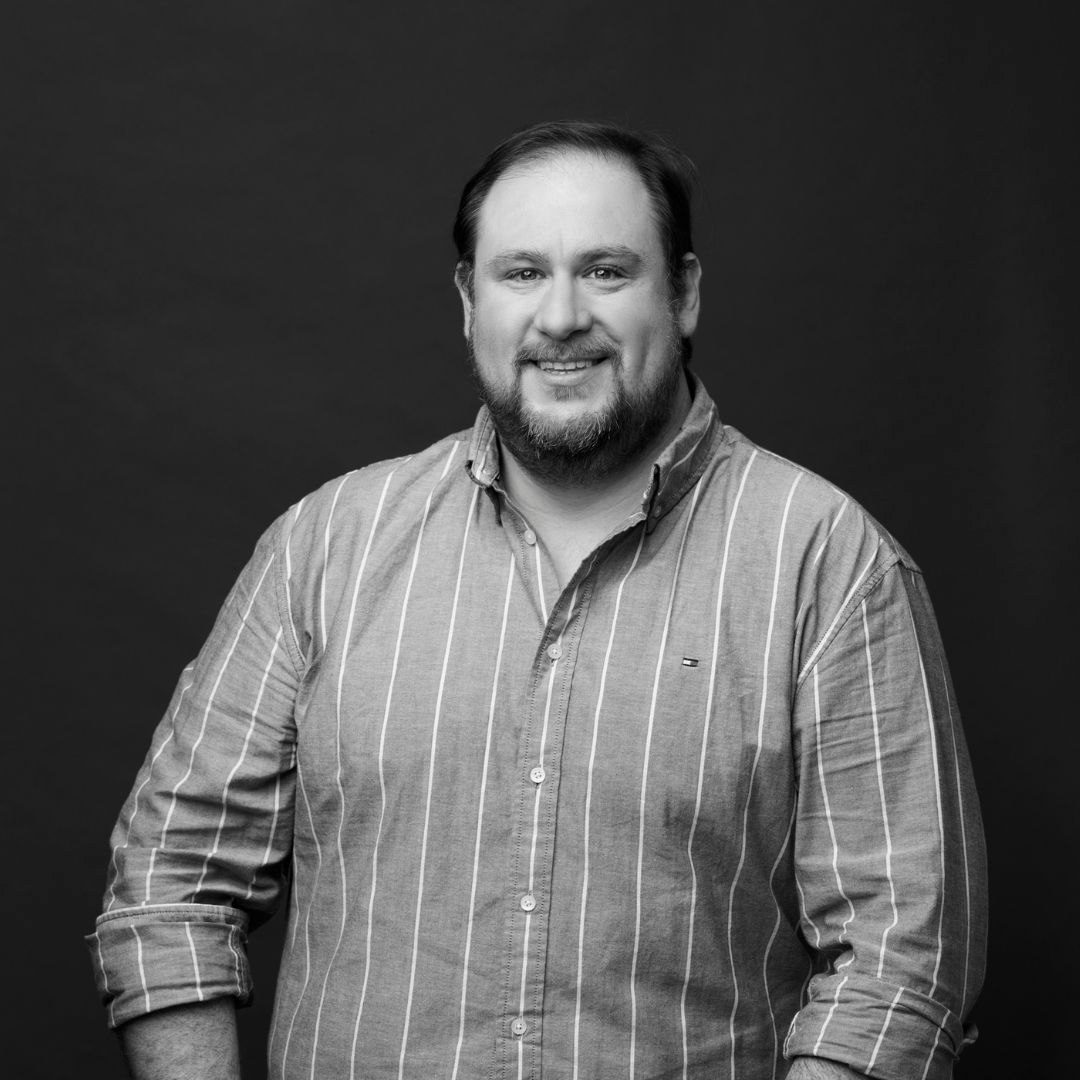 Adrian Cisternas
Solutions Engineer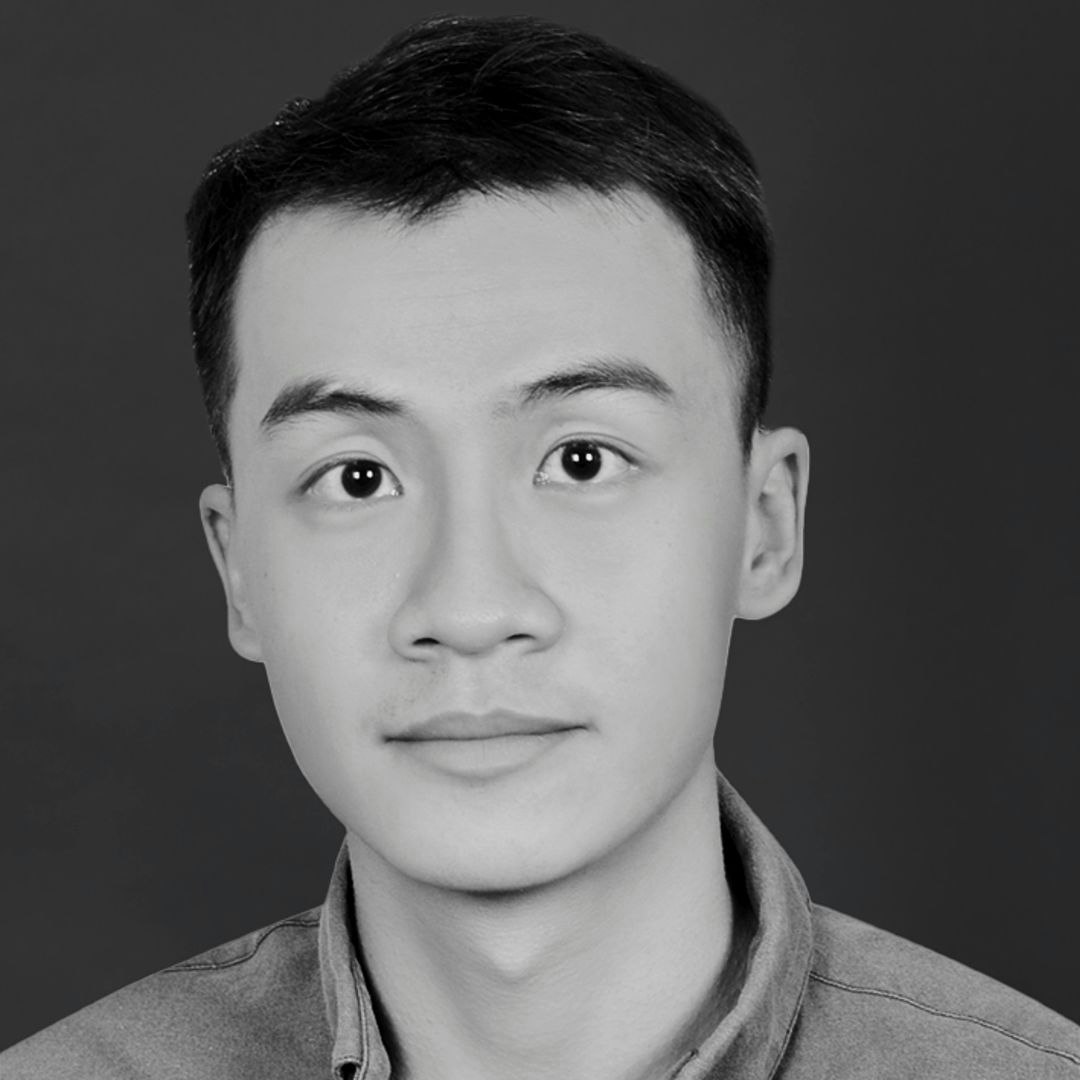 Bao Duy Nguyen
Solutions Engineer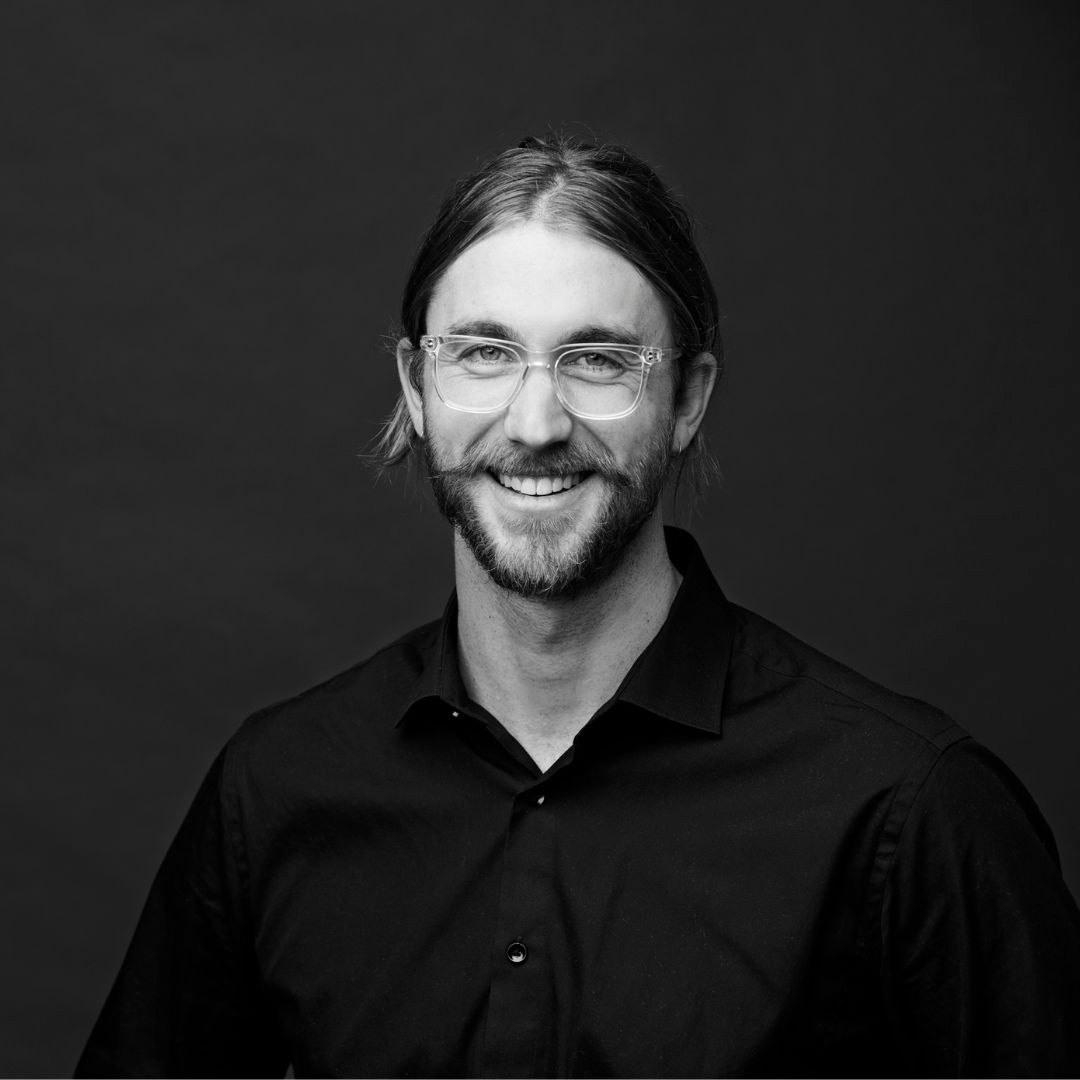 Blake Zuill
Pre-Sales Consultant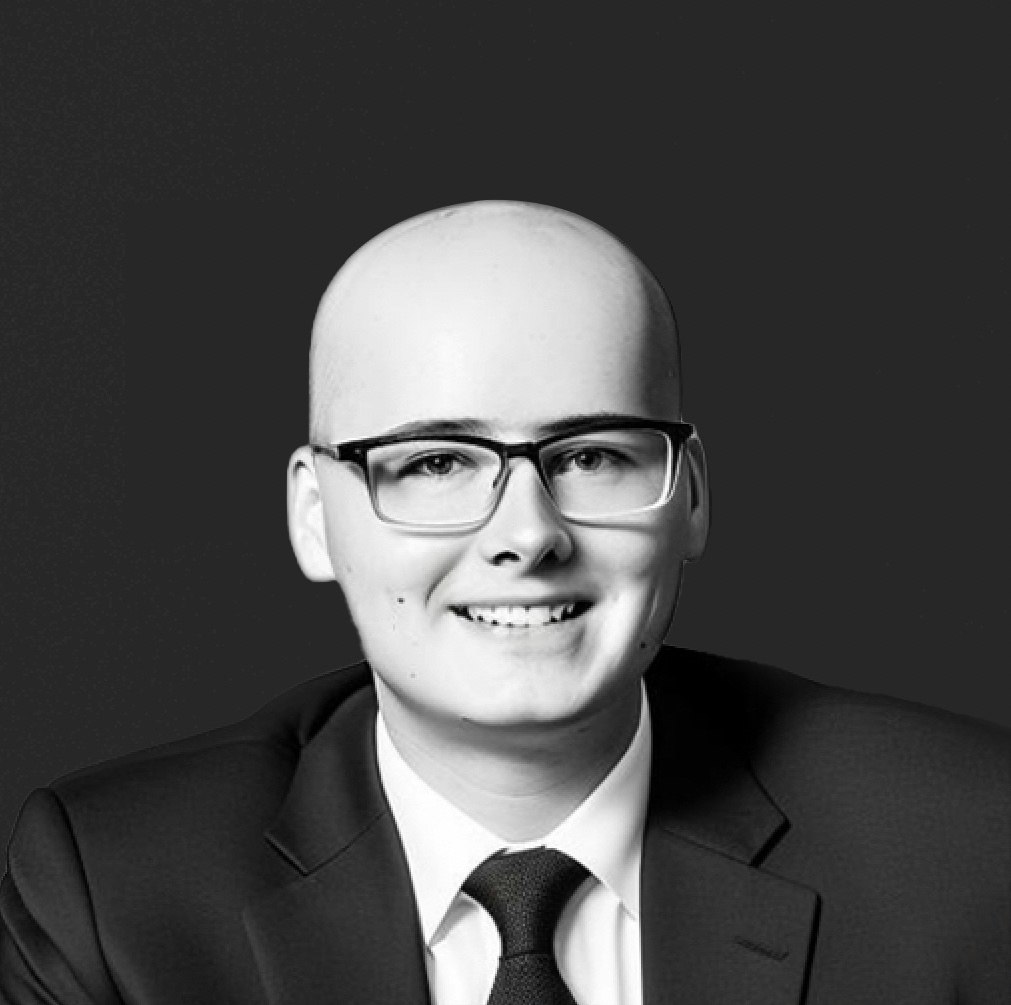 Brandon Davies
Solutions Engineer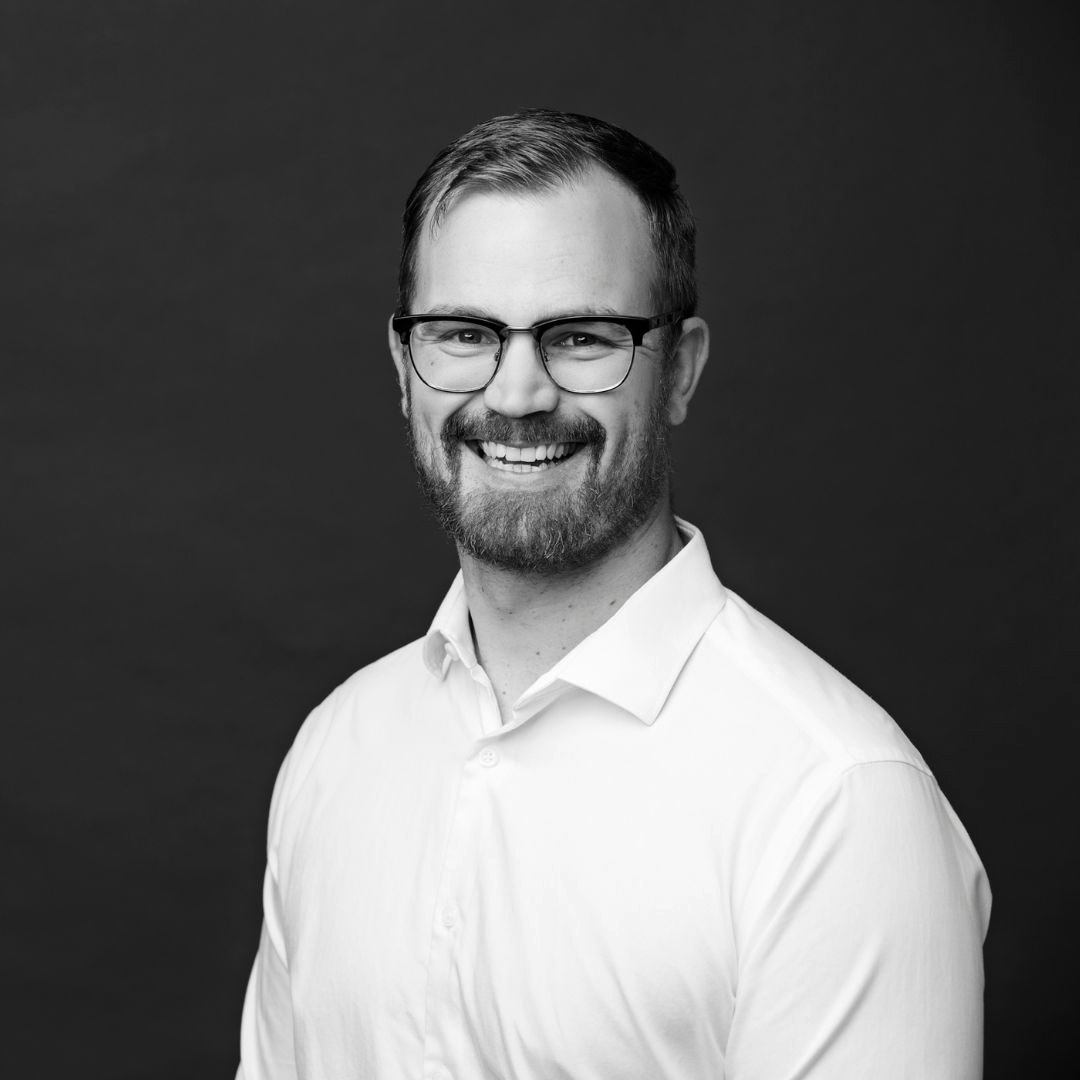 Brett Celliers
Founder & Director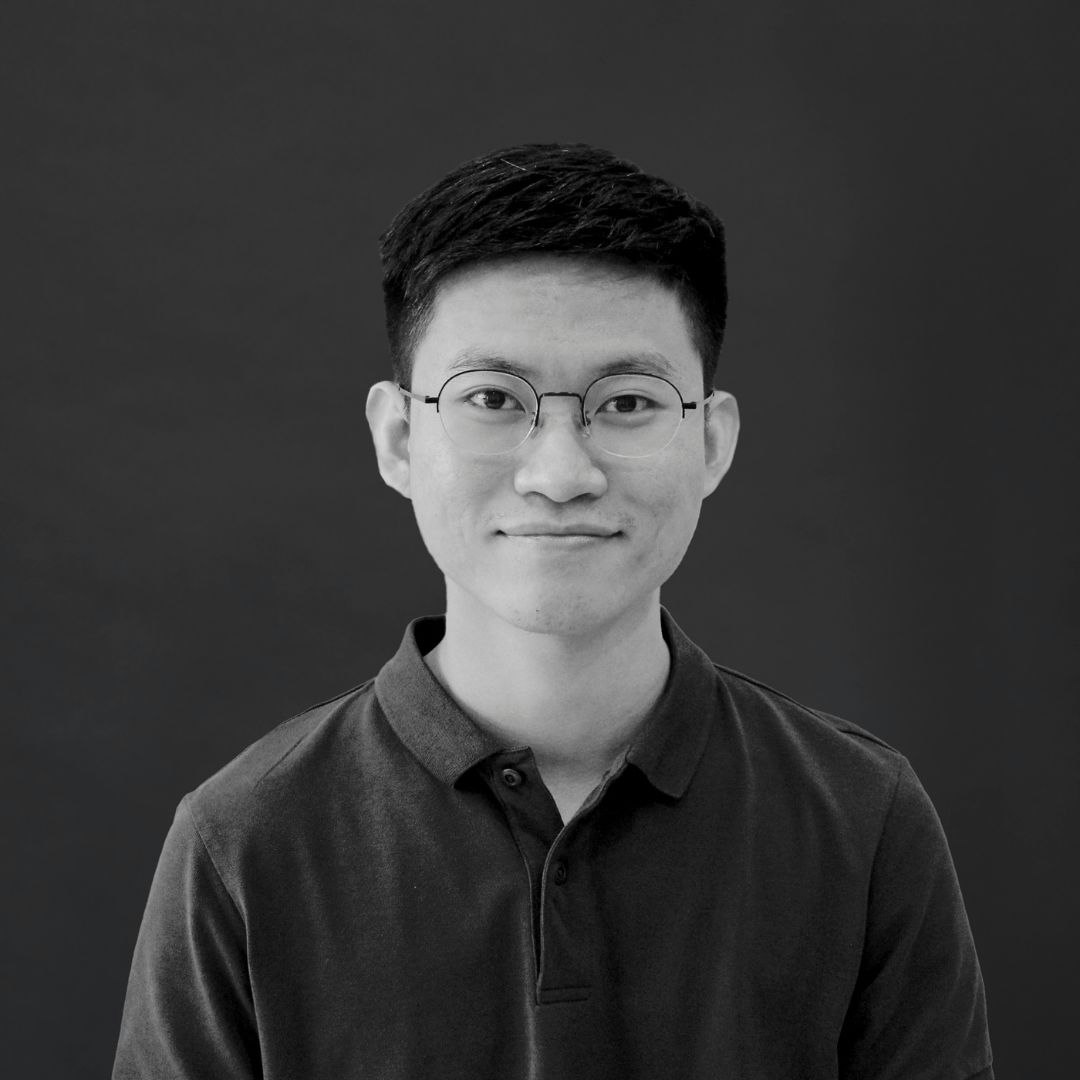 Phung Nguyen
Solutions Engineer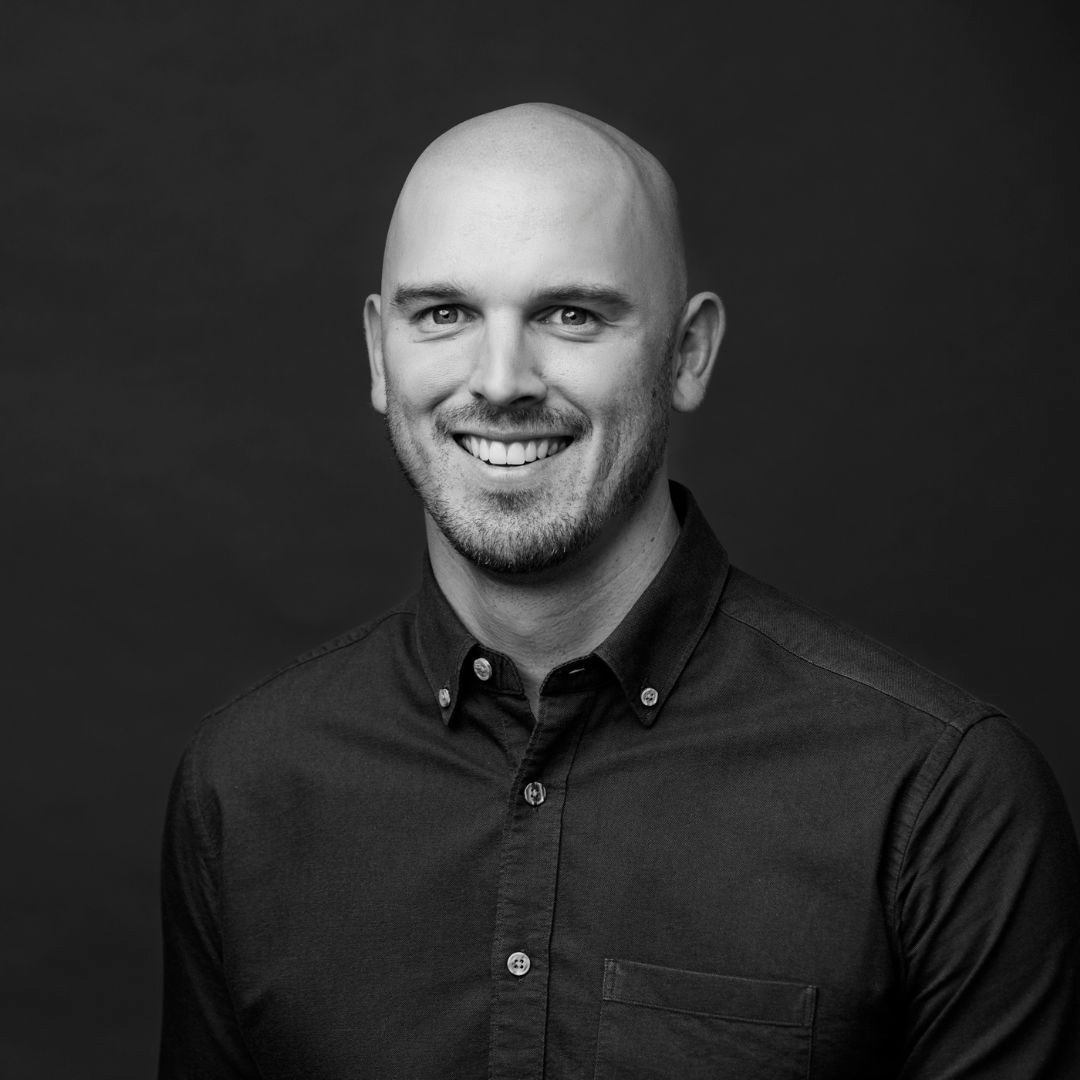 Darren Celliers
Group Business Planner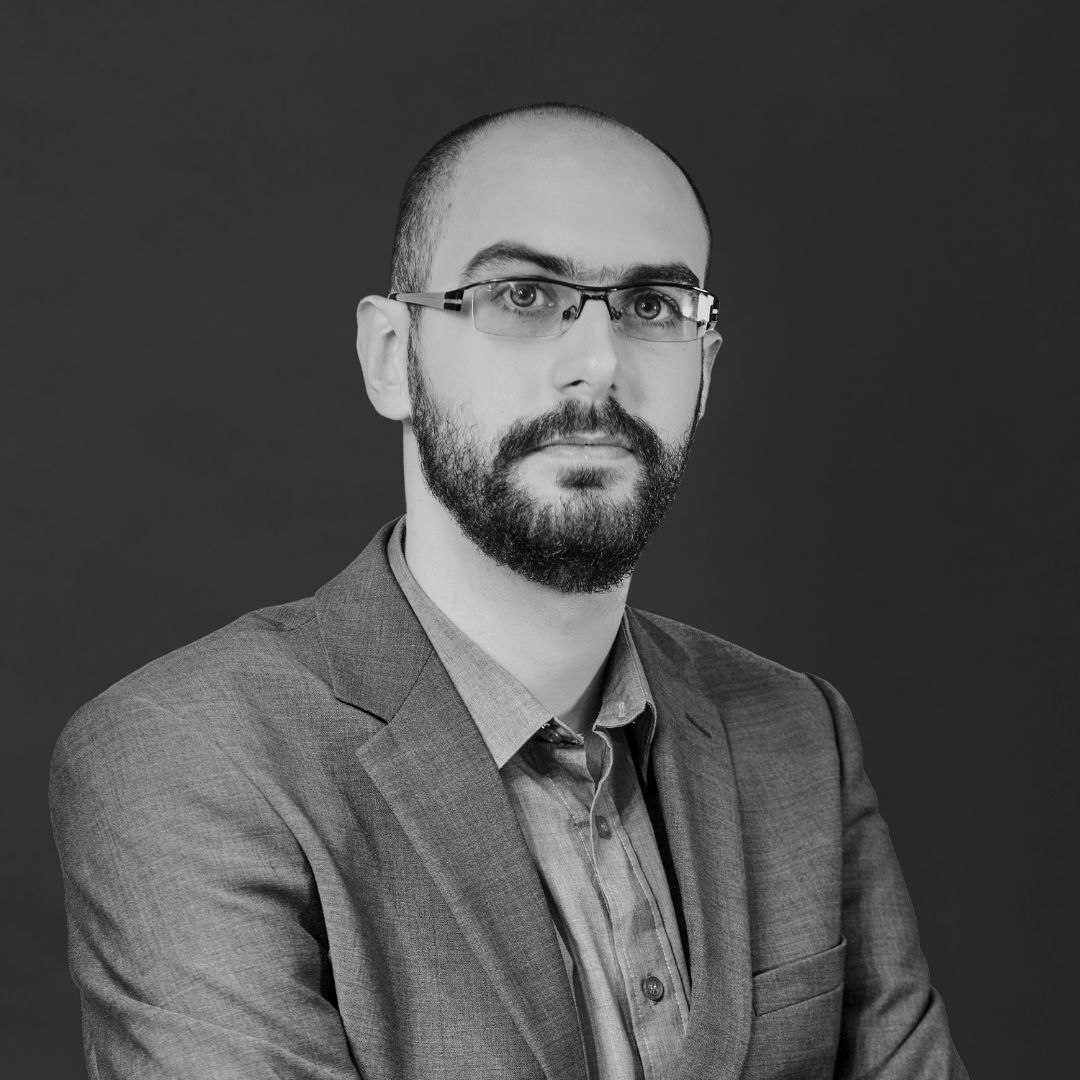 Denis Crvčanin
Assets Creator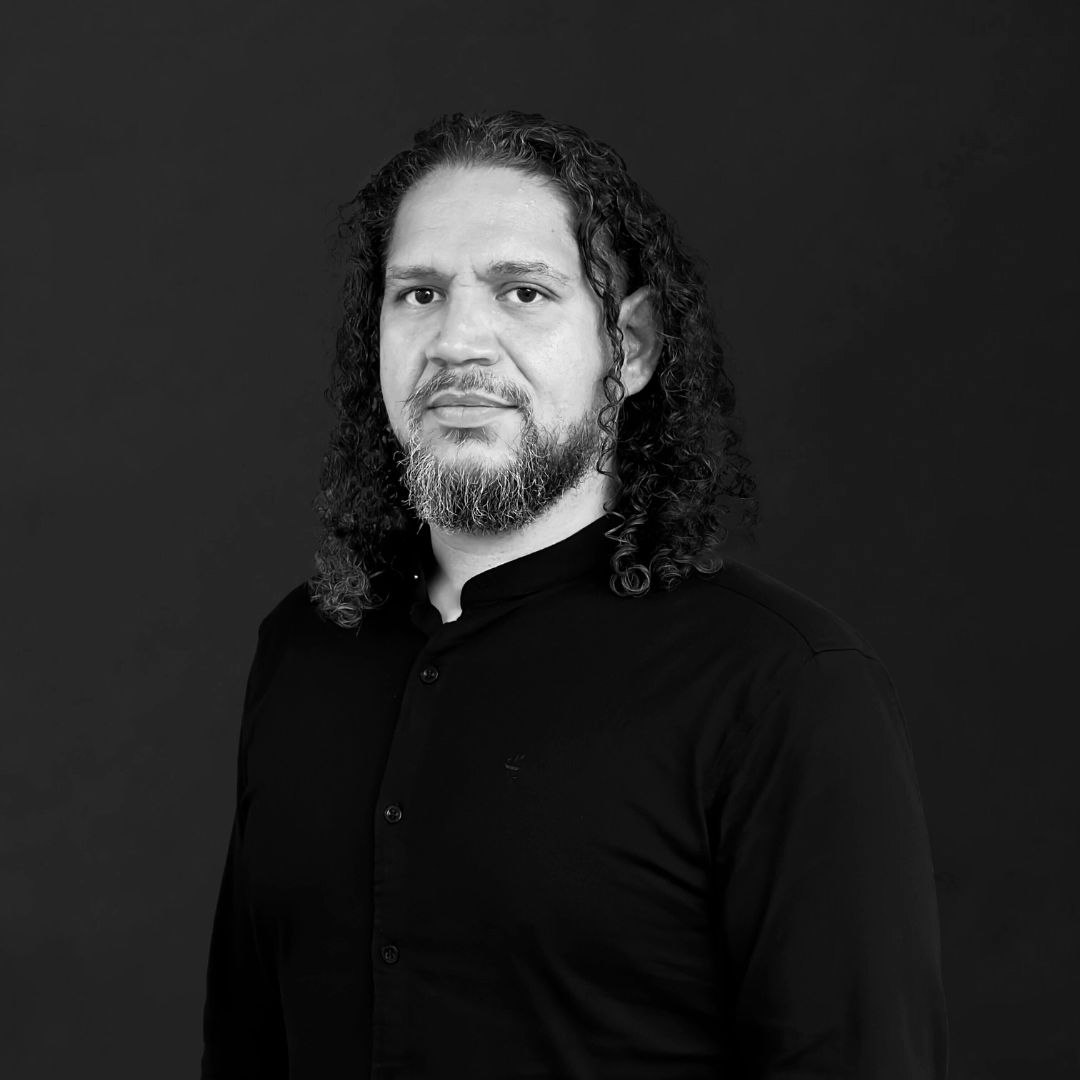 JM Del Valle
Chief Marketing Officer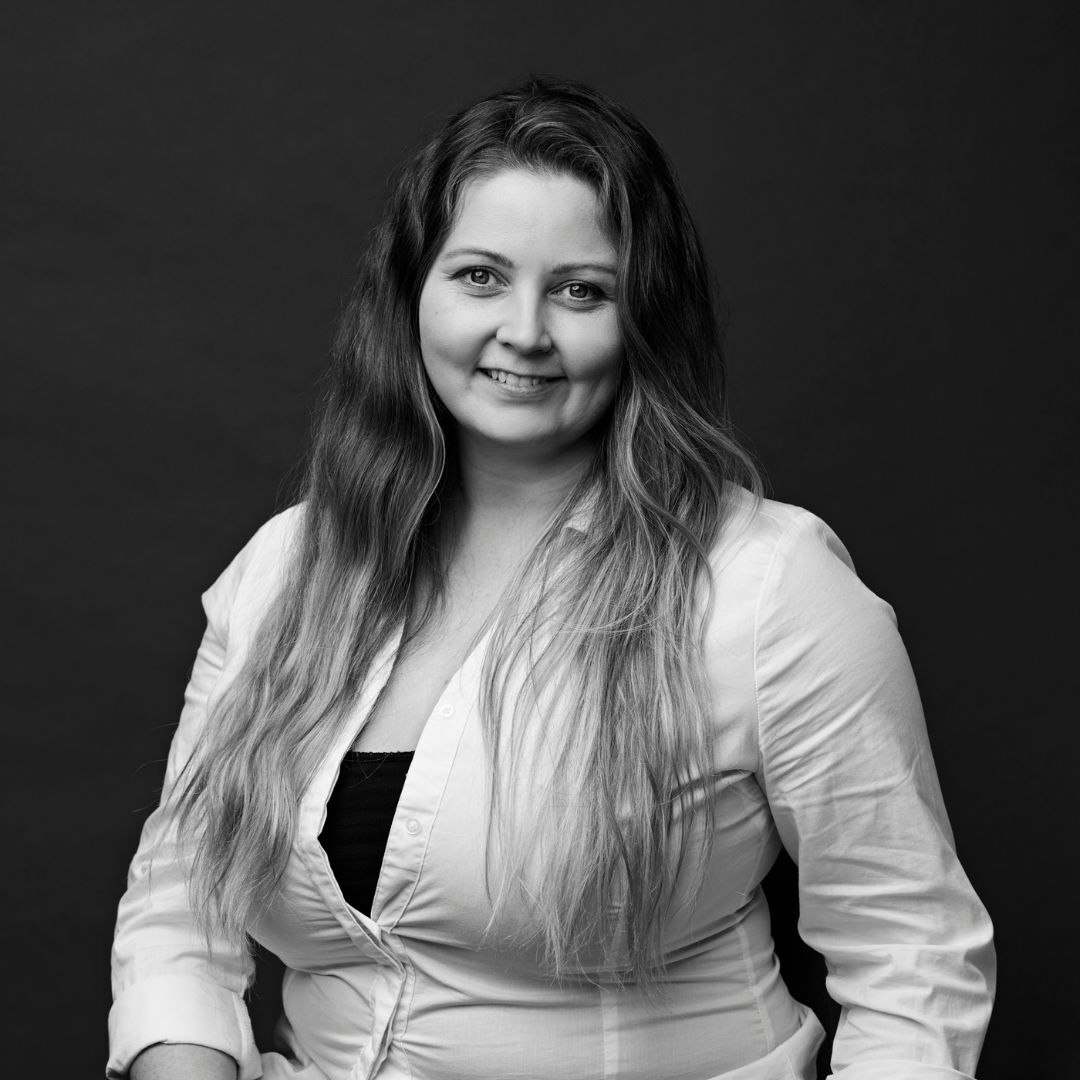 Kirsty Davies
Co-Founder & Head of People
Marj Horigue
Solutions Consultant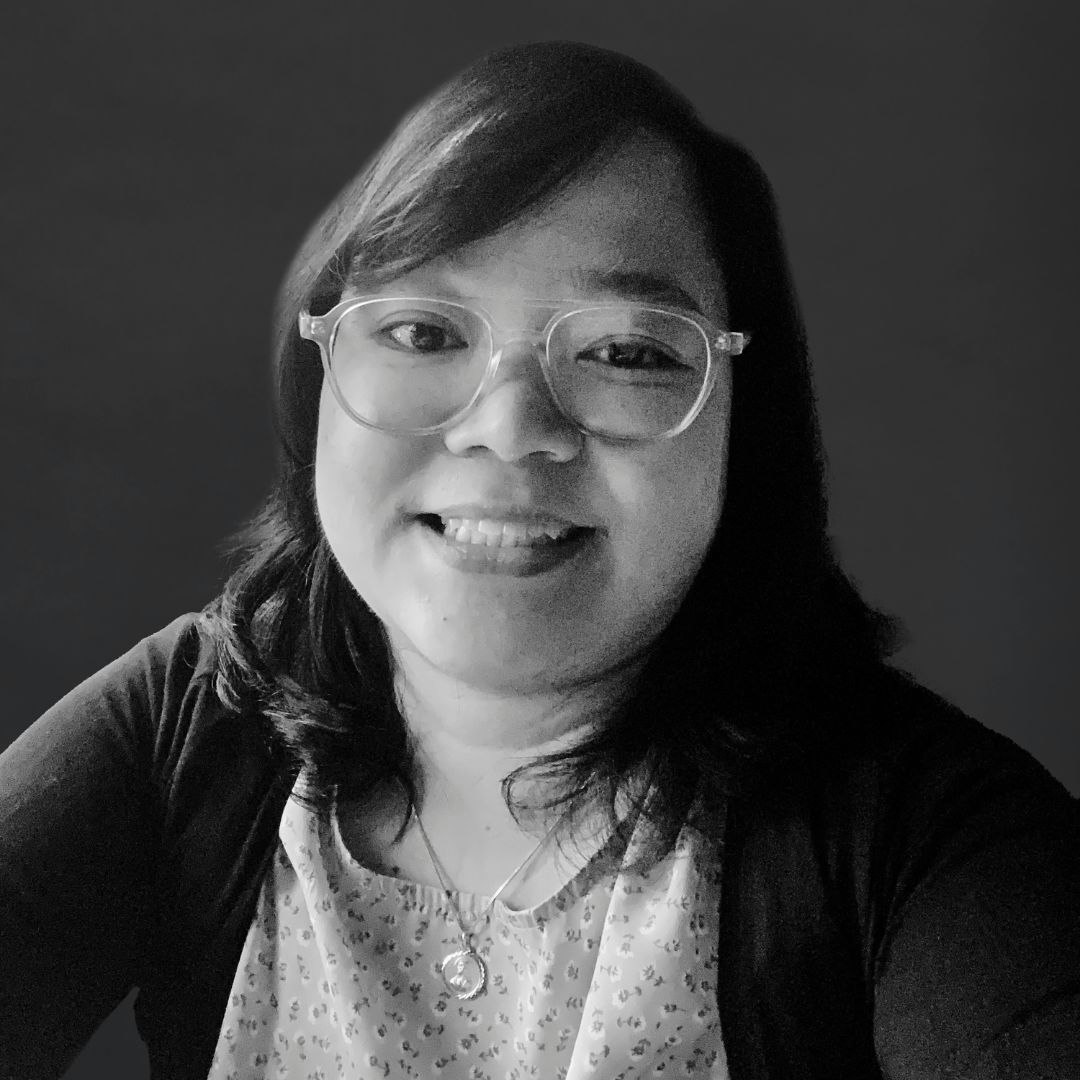 Martha Salibongcogon
Support Engineer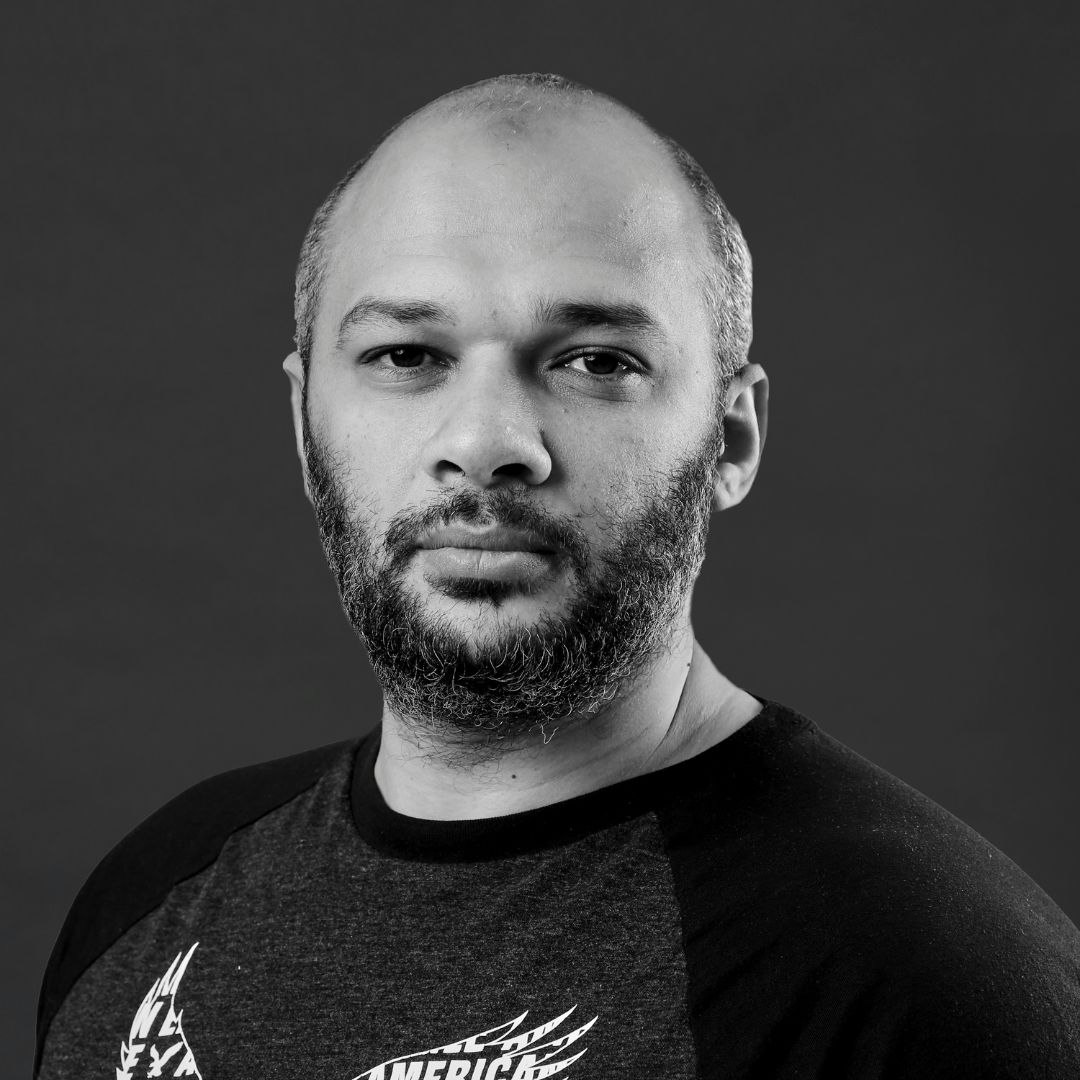 Mohamed Adel
Senior Solutions Engineer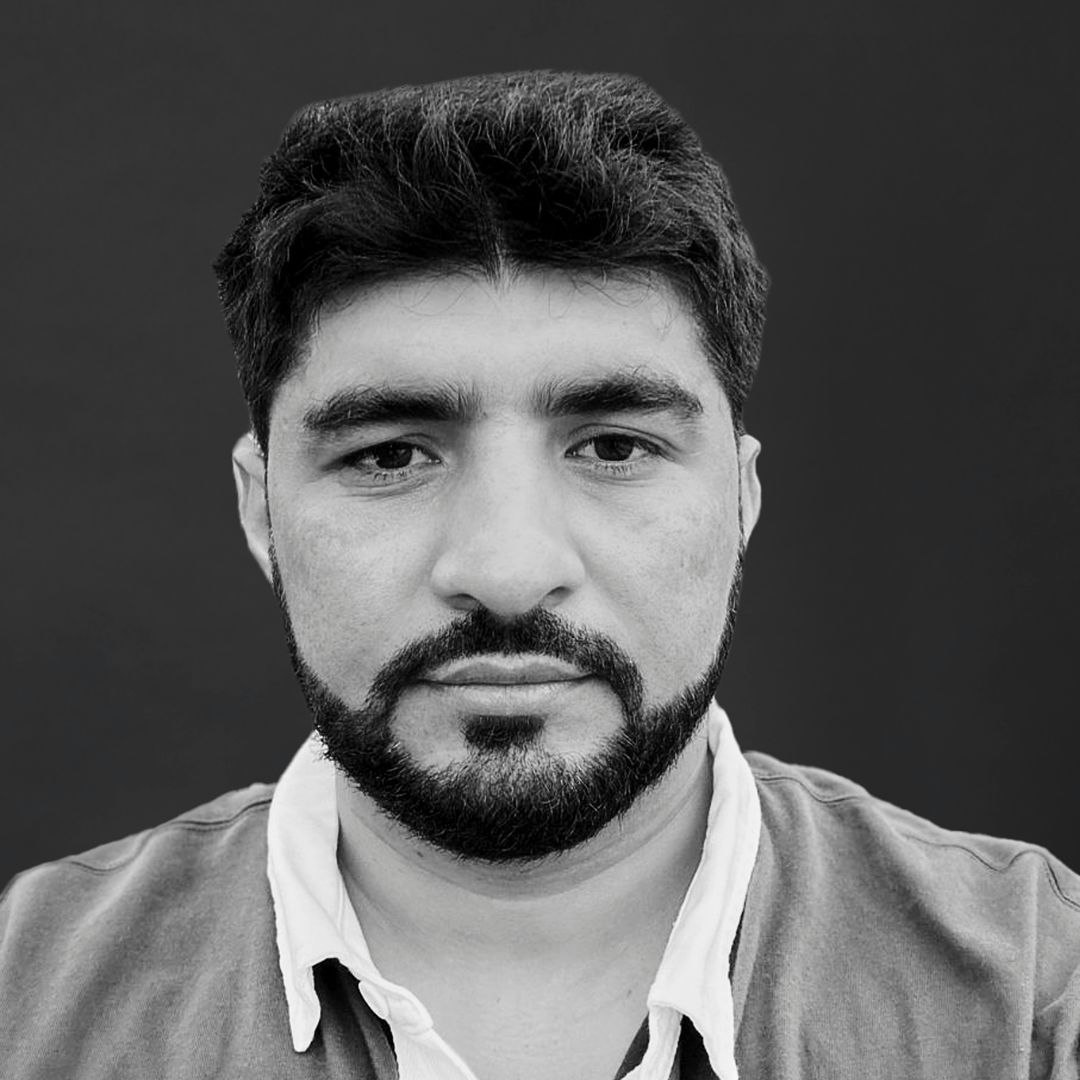 Muhammad Ramzan
Senior Solutions Consultant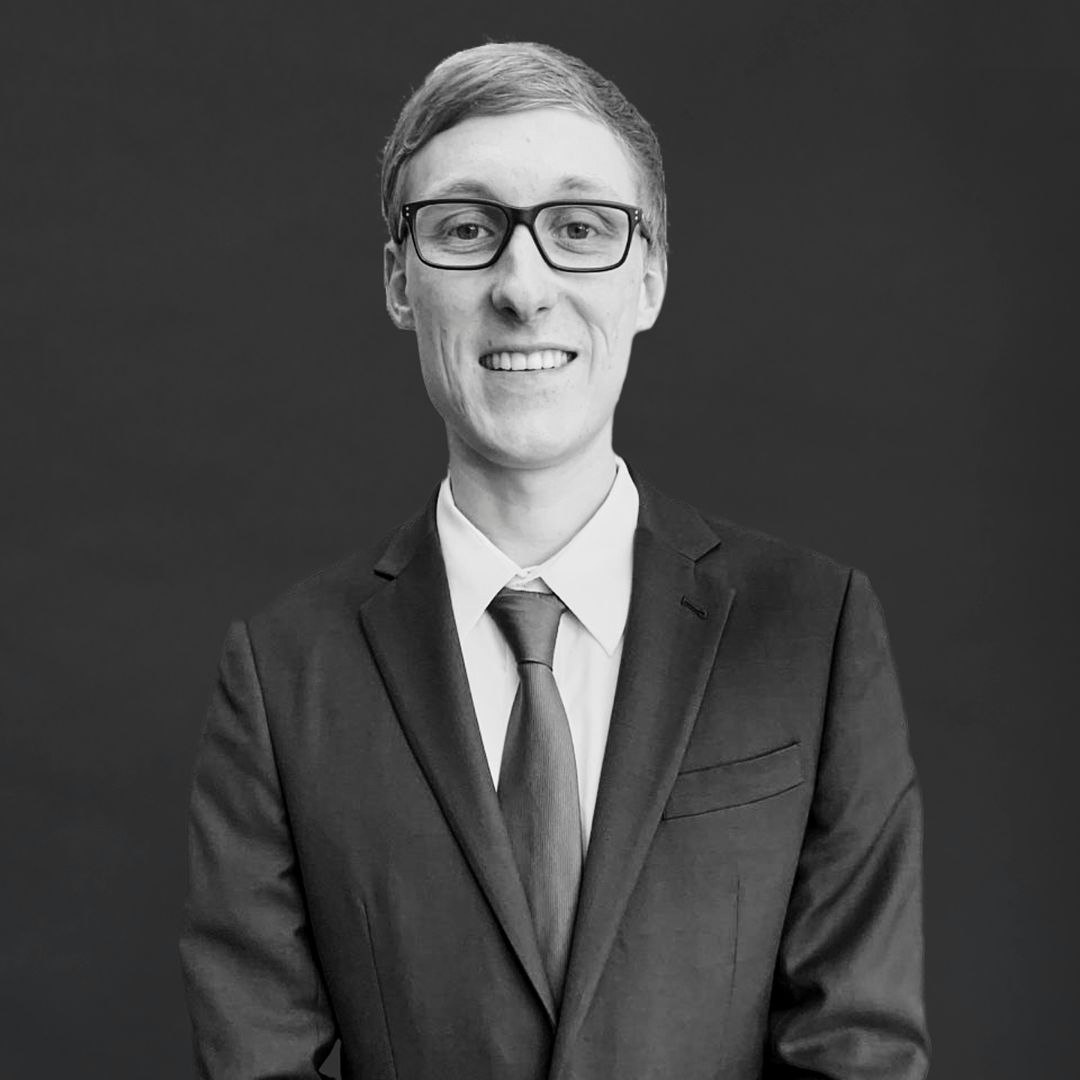 Nathan Guenther
Head of Security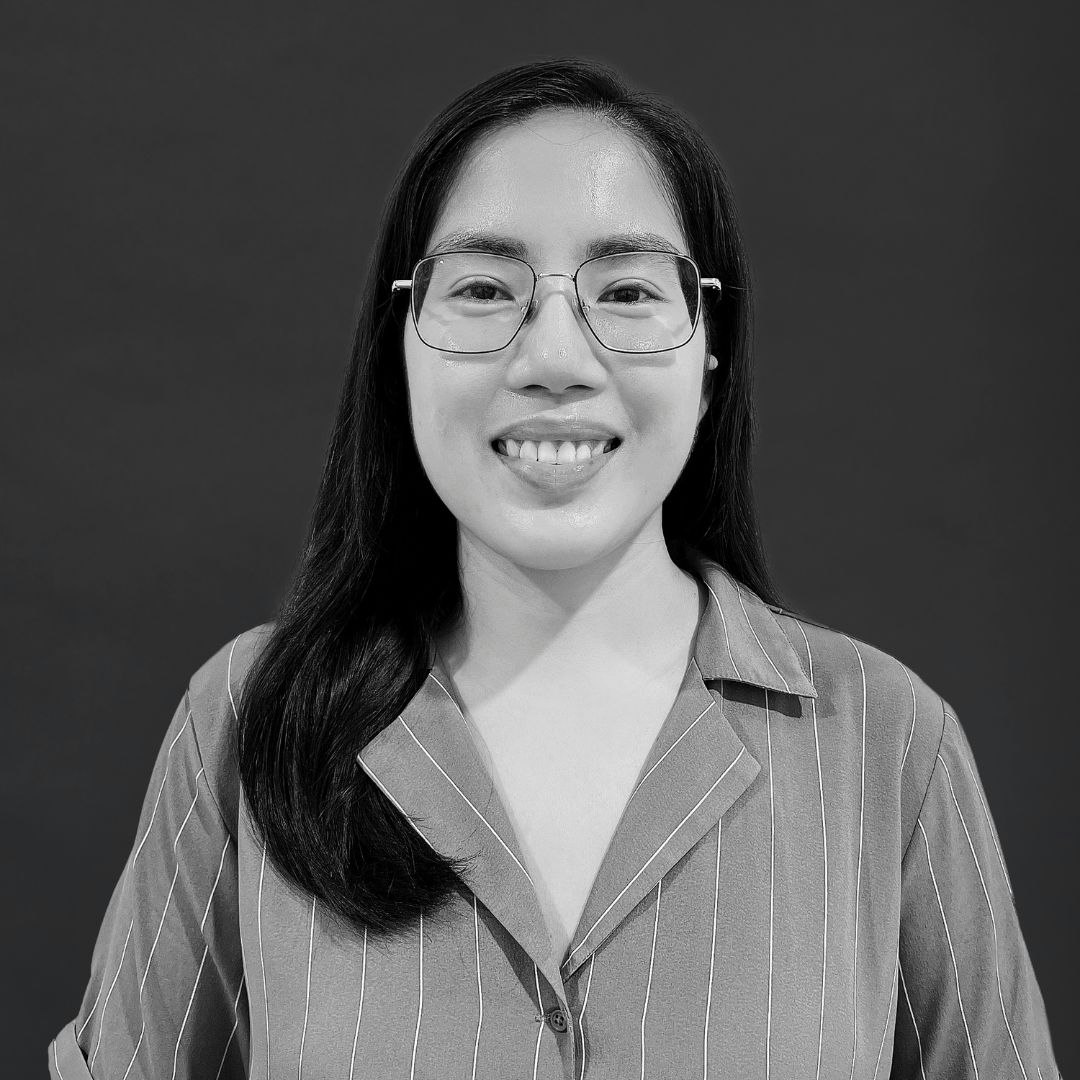 Patrecia Javellana
Accounts Assistant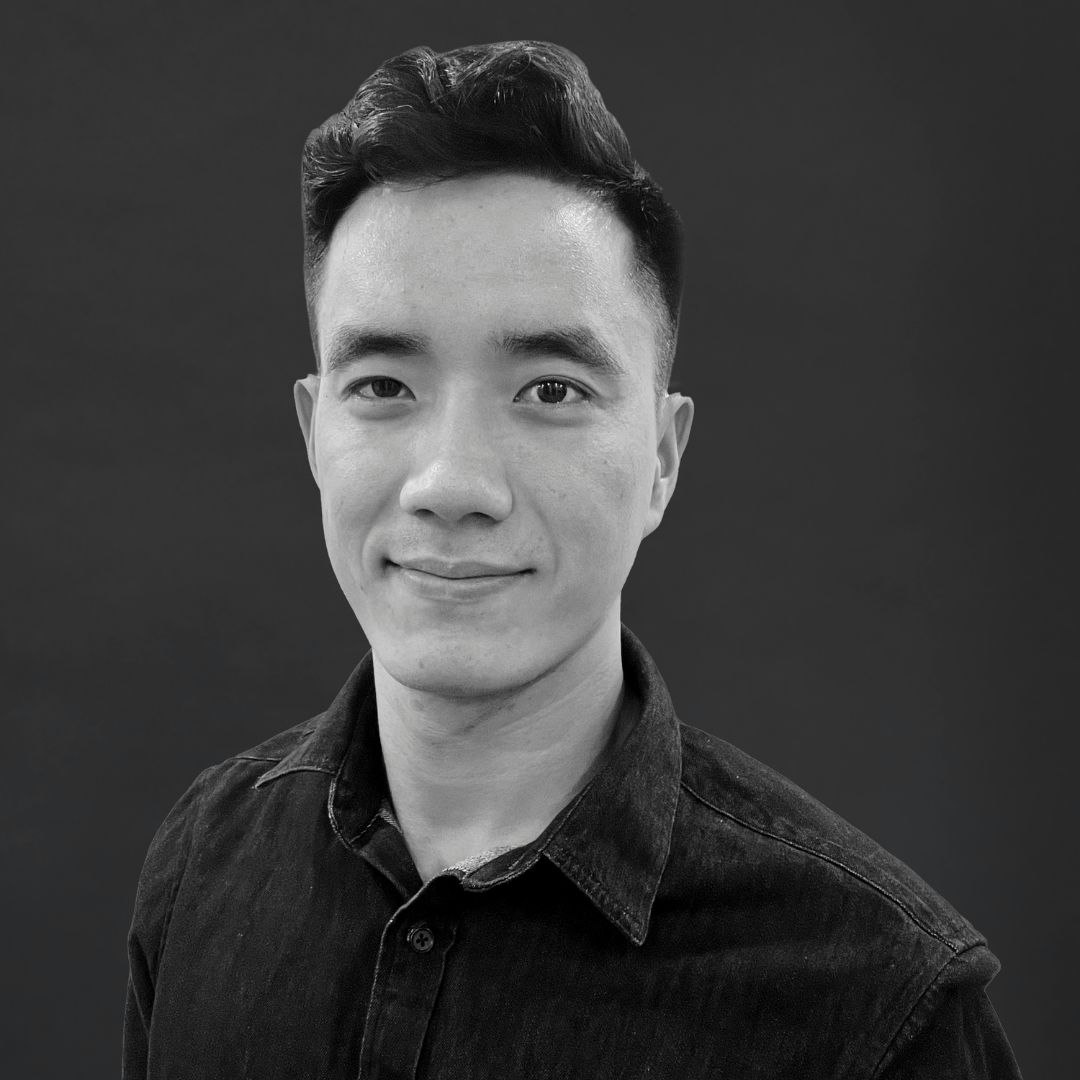 Phong Nguyen
Solutions Engineer
Rebecca Celliers
Executive Assistant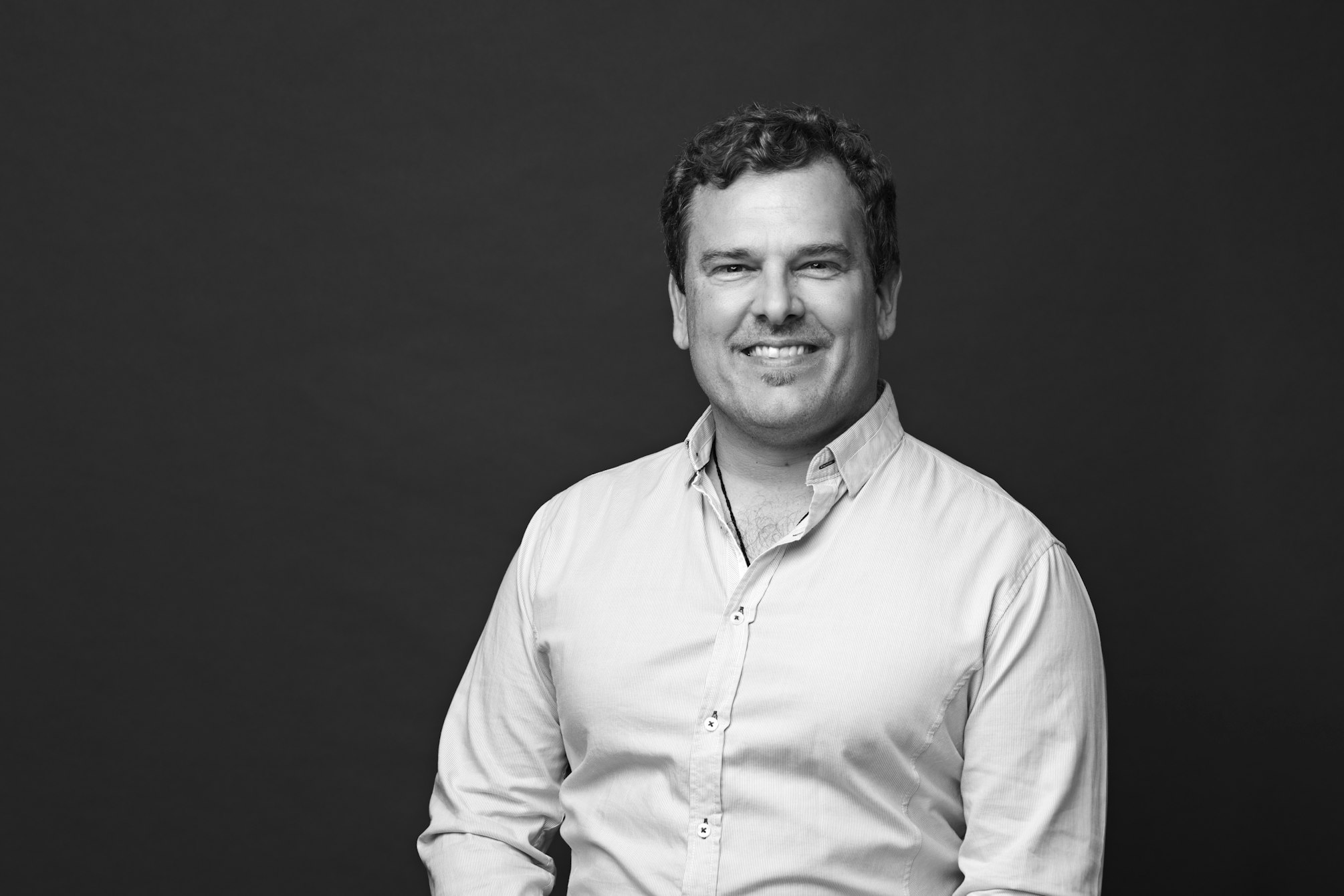 Rick Earl
Co-Founder & Principal Consultant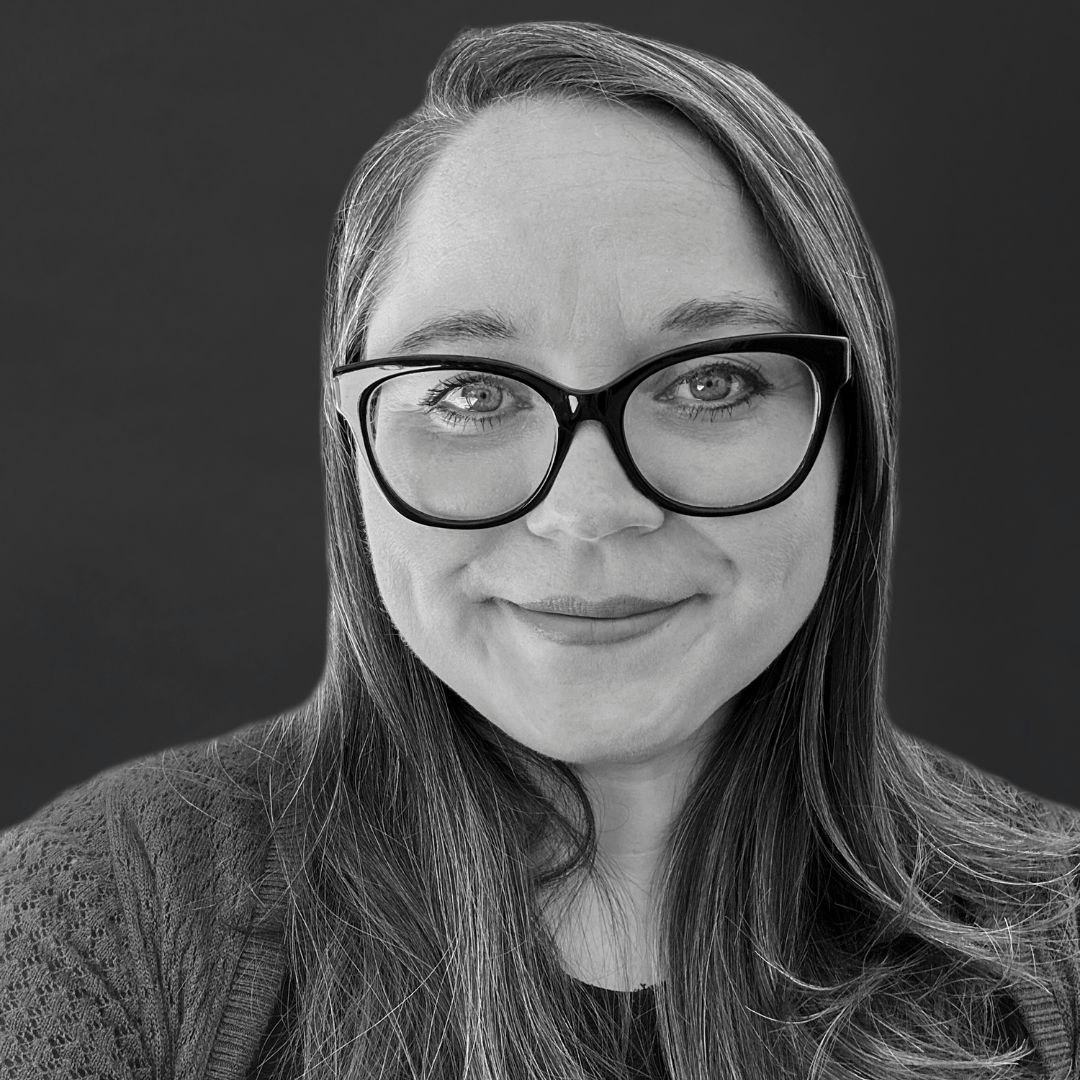 Shelby Strouse
Delivery Lead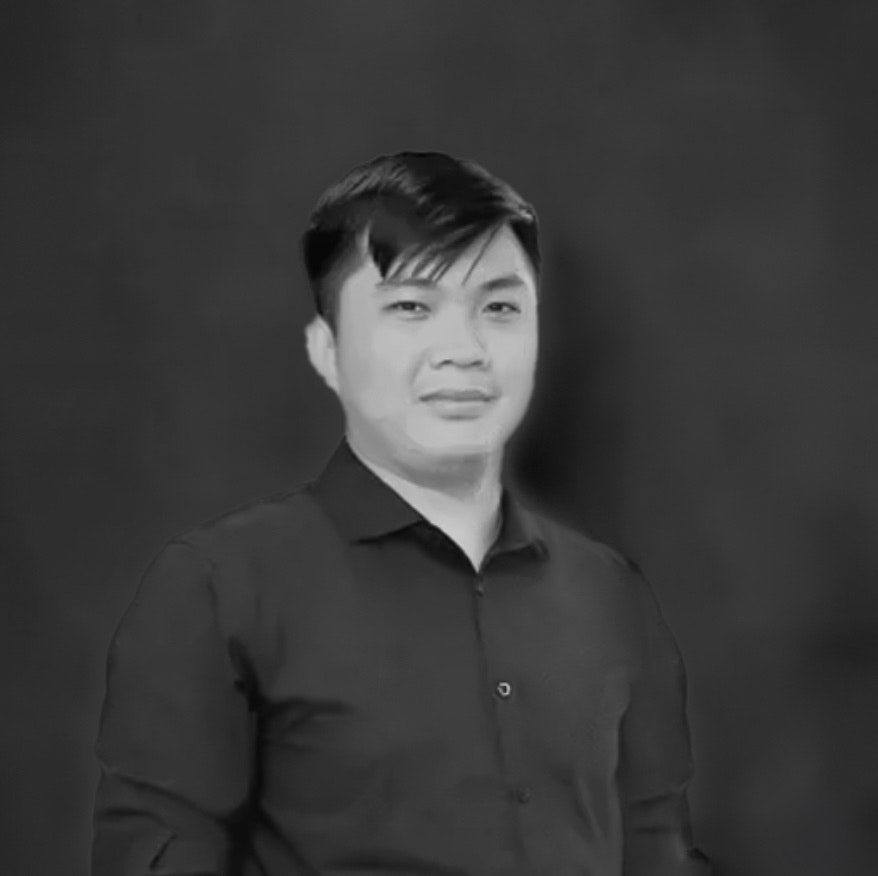 Sau Phung
Solutions Engineer