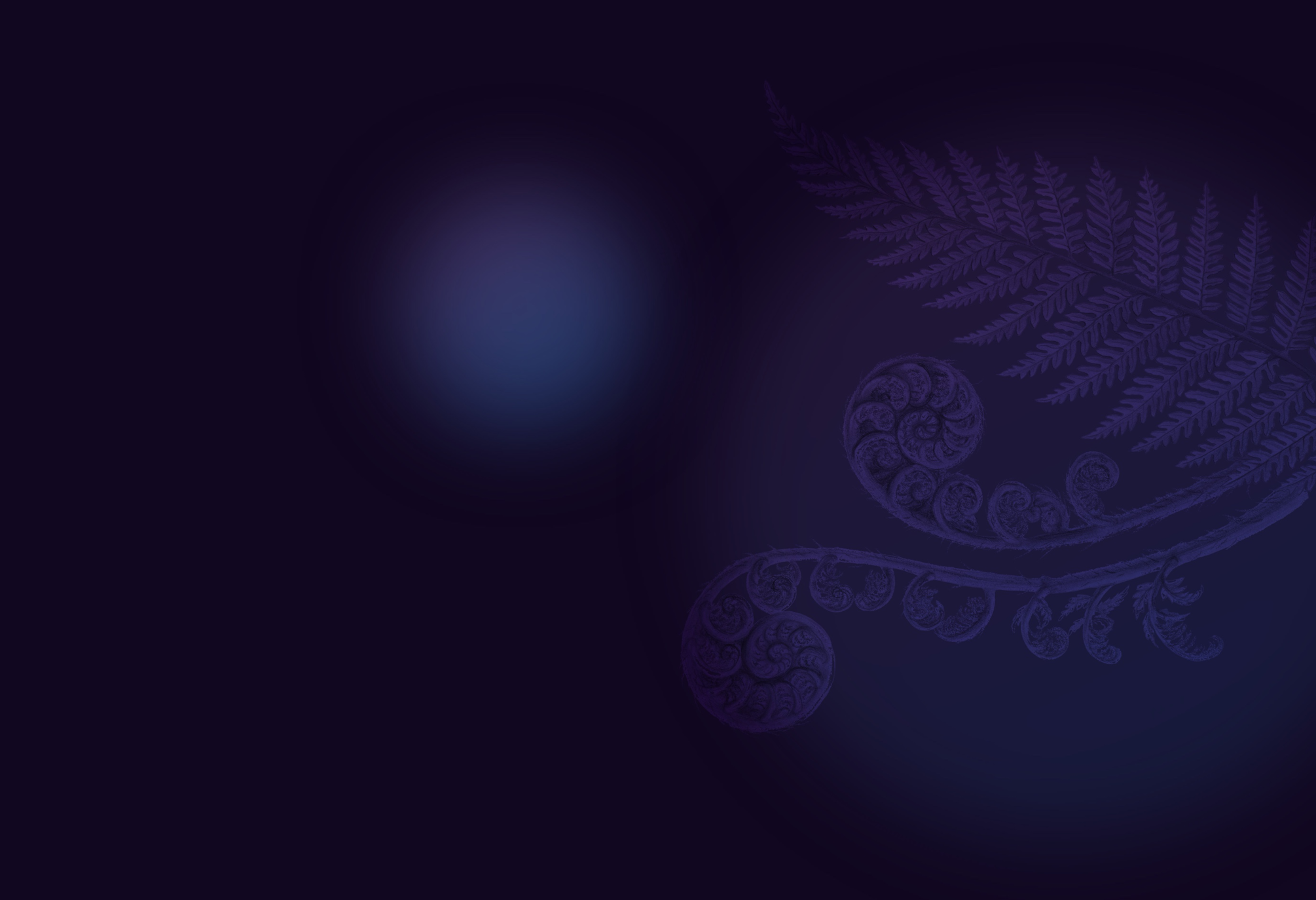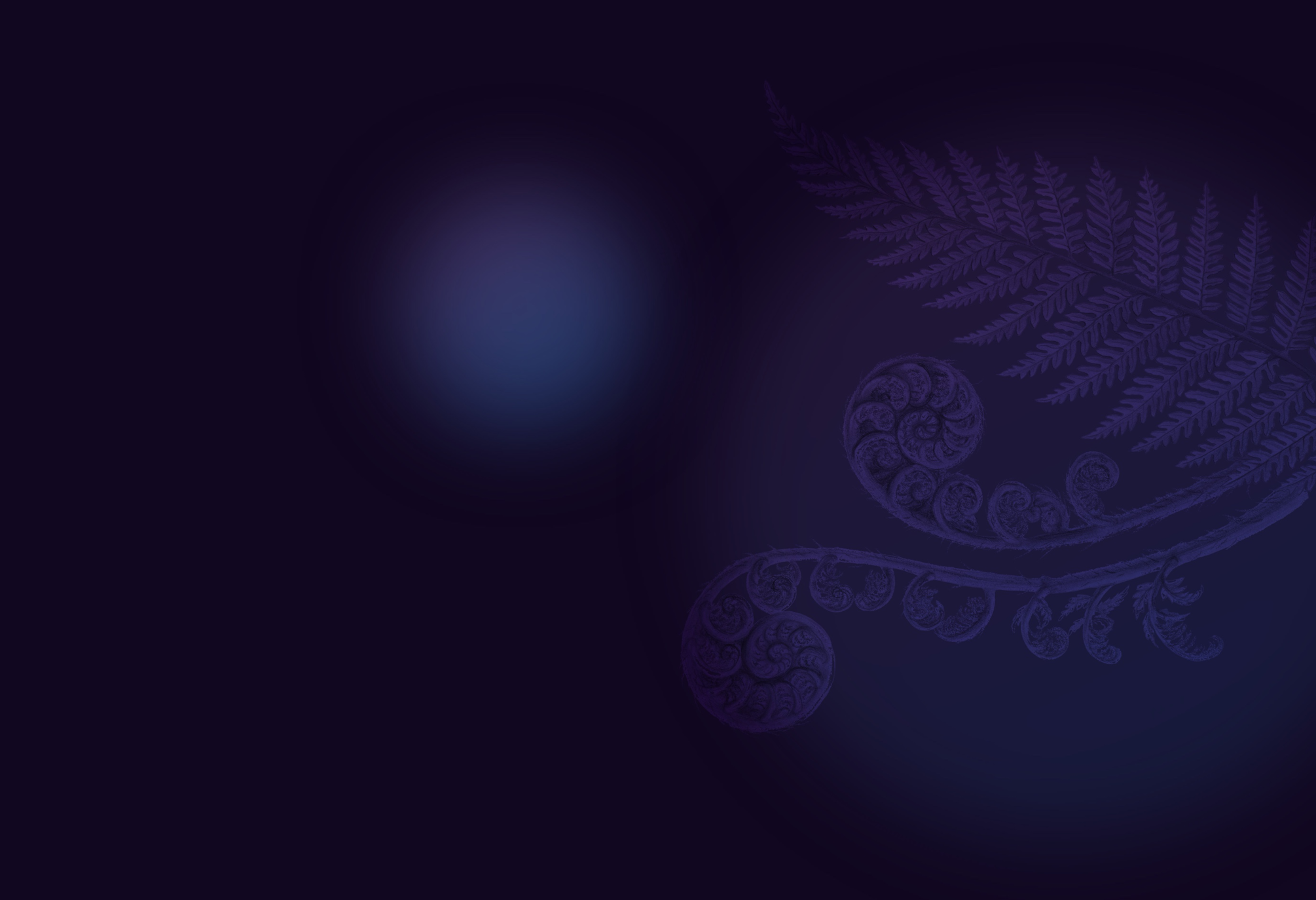 Elegant solutions tangible benefits
We are an ITSM-specialised, global award-winning Atlassian Platinum Solution Partner, offering a variety of services including but never limited to Migration & Deployment services, Automation and Optimisation, Licensing Audits & Management...
Our Clients


































Testimonials
AFF | All Future Financial
I am still in total disbelief by the solution EG provided us. In three weeks, Brett and his team not only understood our fears and concerns, but also tailored an automated legal verification process which exactly fits the needs of our rapidly growing company.
Legal Team
AFF | All Future Financial
ZM | ZipMoney
What I'll spend this year with EG will save me 3-4 times that amount in Atlassian licensing. But it's also lead me to move to Enterprise, consolidating and retiring a lot of other products. To begin with, I was somewhat apprehensive about using an Atlassian Partner; my concern was that they would see me as a blank chequebook. That hasn't been my experience! Richard Lane | Director, Security & Global IT
ZM | ZipMoney
AFF | All Future Financial
All-in-all, the elegance of the solution provided by EG had a powerful ripple effect on the whole organisation which gained confidence in its dealings with partners as well as the pride and joy of its staff to have one of the most robust processes in the industry. The consistency and excellence with which EG's team worked with us exceeded it all!
J | Chief Legal Officer
AFF | All Future Financial
JG | Jarden Group
Elegance Group have been pivotal in our adoption of JSM, and very supportive while working with us to provide options and help us define what is needed to deliver to our core objectives for our JSM Roadmap. The JSM project is continuing to deliver to our requirements, although continually evolving as we learn the new tool and its features. Michelle Nefdt | Delivery Manager, Cloud & Infrastructure
JG | Jarden Group
ELtd | Experieco Ltd
Brett's approach to the implementation meant we were involved along the way to learn from an administrative perspective and could effectively manage the queues going forward. All of our requirements were fulfilled with this engagement and we would be more than happy to continue to work with Elegance Group in the future.
Mike Dawes | Head of Operations
ELtd | Experieco Ltd
ZM | ZipMoney
Elegance group did an amazing job of taking our requirements and implementing them in JSM. We were able to clearly define our requirements and discuss back and forth on what we needed and Elegance were able to translate that into a functional project. If any questions needed to be answered, they made sure we were able to jump on an adhoc call. A very good experience from my side! Jacob Turjman | Business IT Manager
ZM | ZipMoney