About Us
As a dedicated Atlassian Solution Provider and Platinum Solution Partner, we believe that this allows us to master the Atlassian Stack. Our business is a living, breathing example of Atlassian tooling for success.
Though we are consultants, our culture is one of delivery. Anyone can use Atlassian software, but to use it with Elegance is what we do best.


Our Why
Combining creativity with logic, we love designing solutions and collaborating with our clients, bringing plans to life. Continued success is ensured by internal development and agile governance. We catalyze your ability to adapt to the sometimes dramatic oscillation of local and global circumstances.
Our philosophy focuses upon honesty and transparency. Our efforts and deliverables are continuously realigned with your evolving expectations and objectives. We force-multiply the value, adaptability, and resilience that our clients deliver to their people, clients, and the world. Sustainable growth for clients and internal business operations alike, we support financial, economical and environmental efficiencies.

Our Team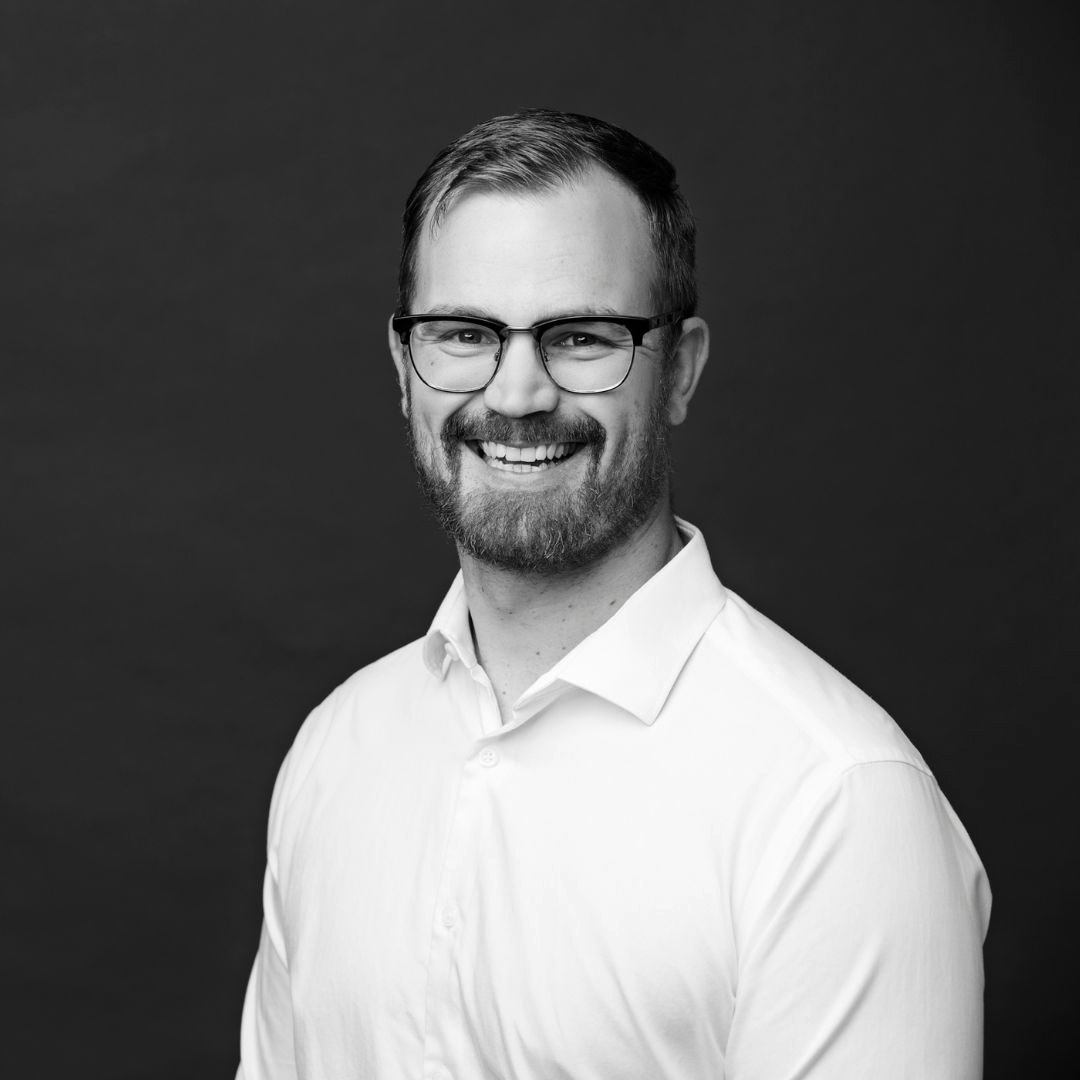 Brett Celliers
Founder & Director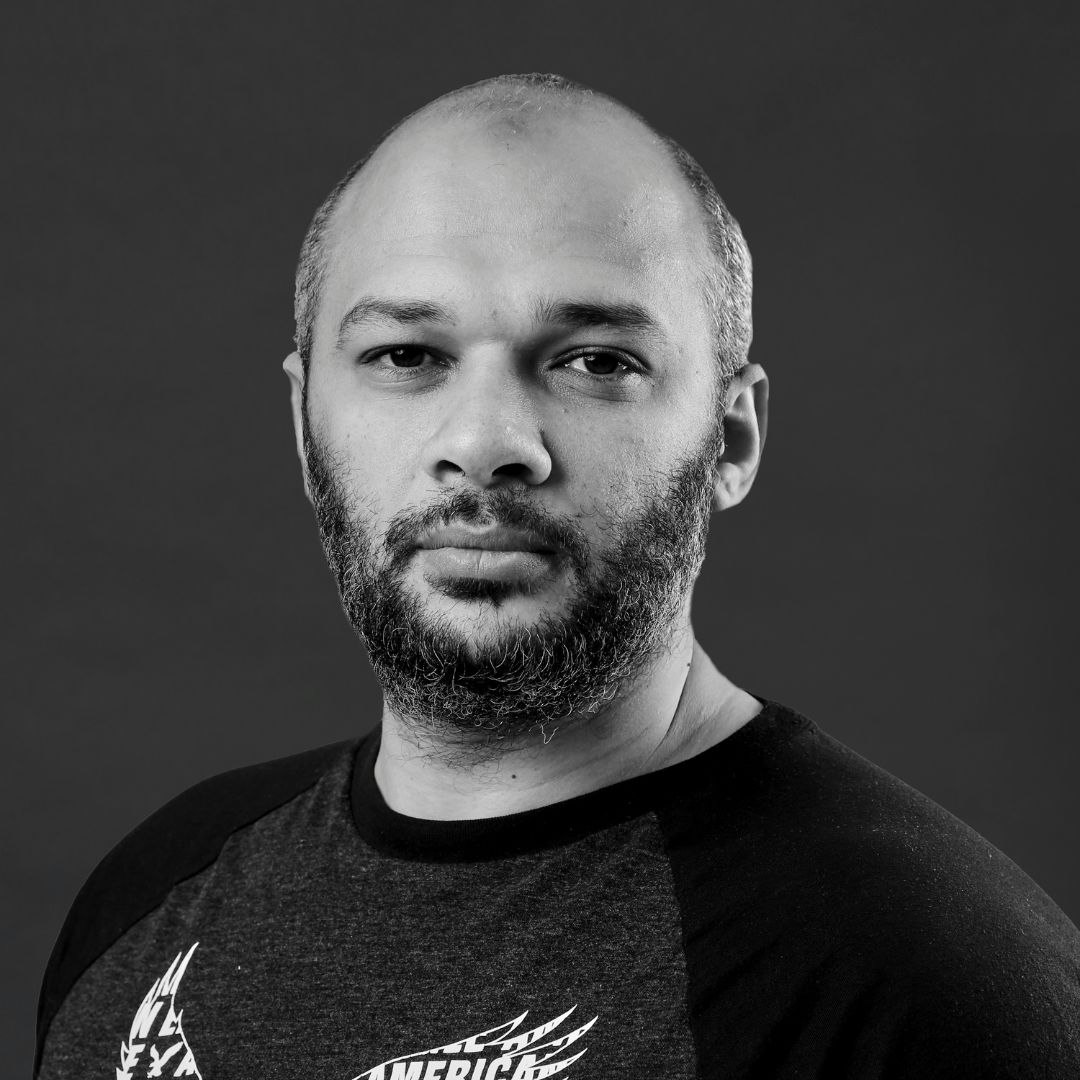 Mohamed Adel
Senior Solutions Engineer
Marj Horigue
Solutions Consultant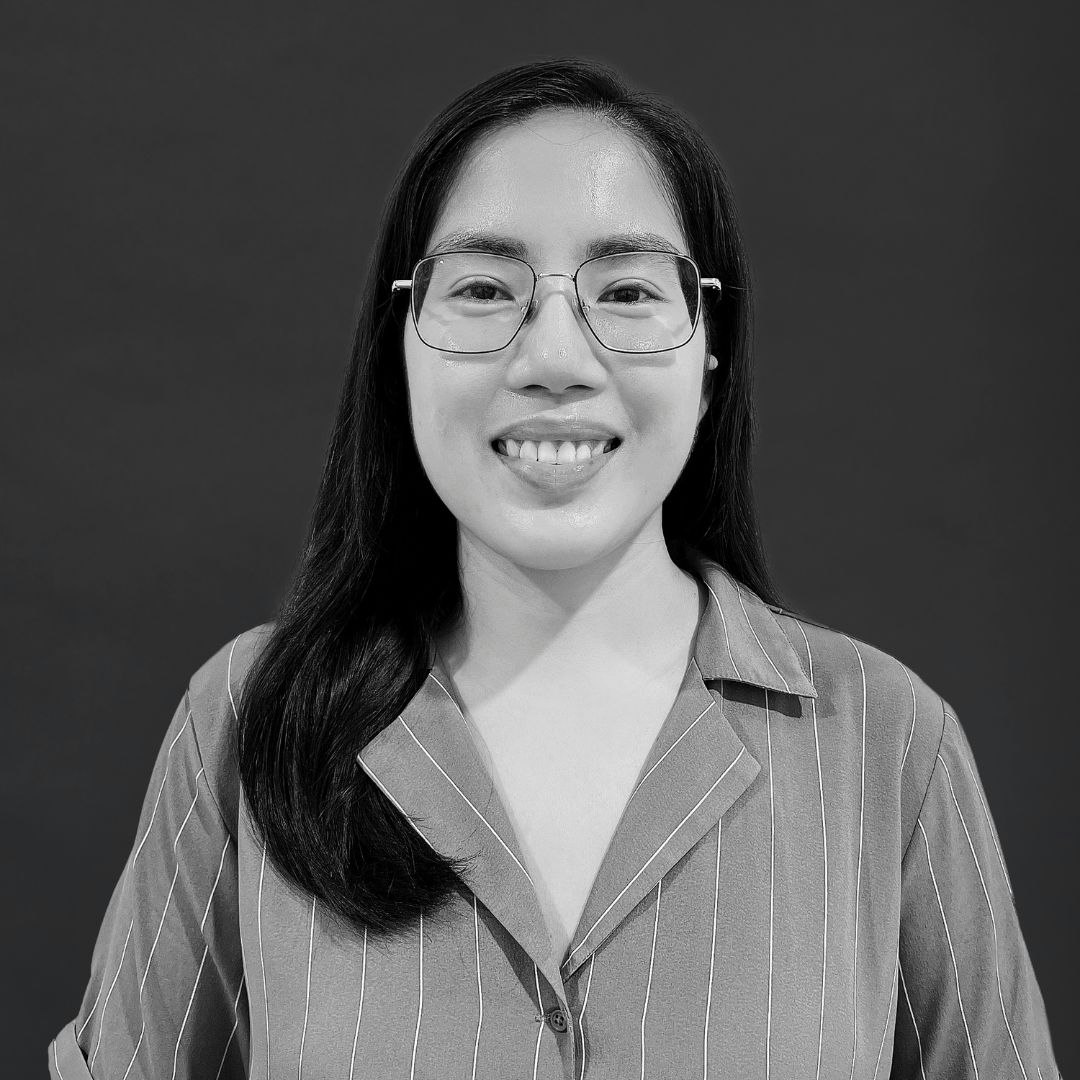 Patrecia Javellana
Accounts Assistant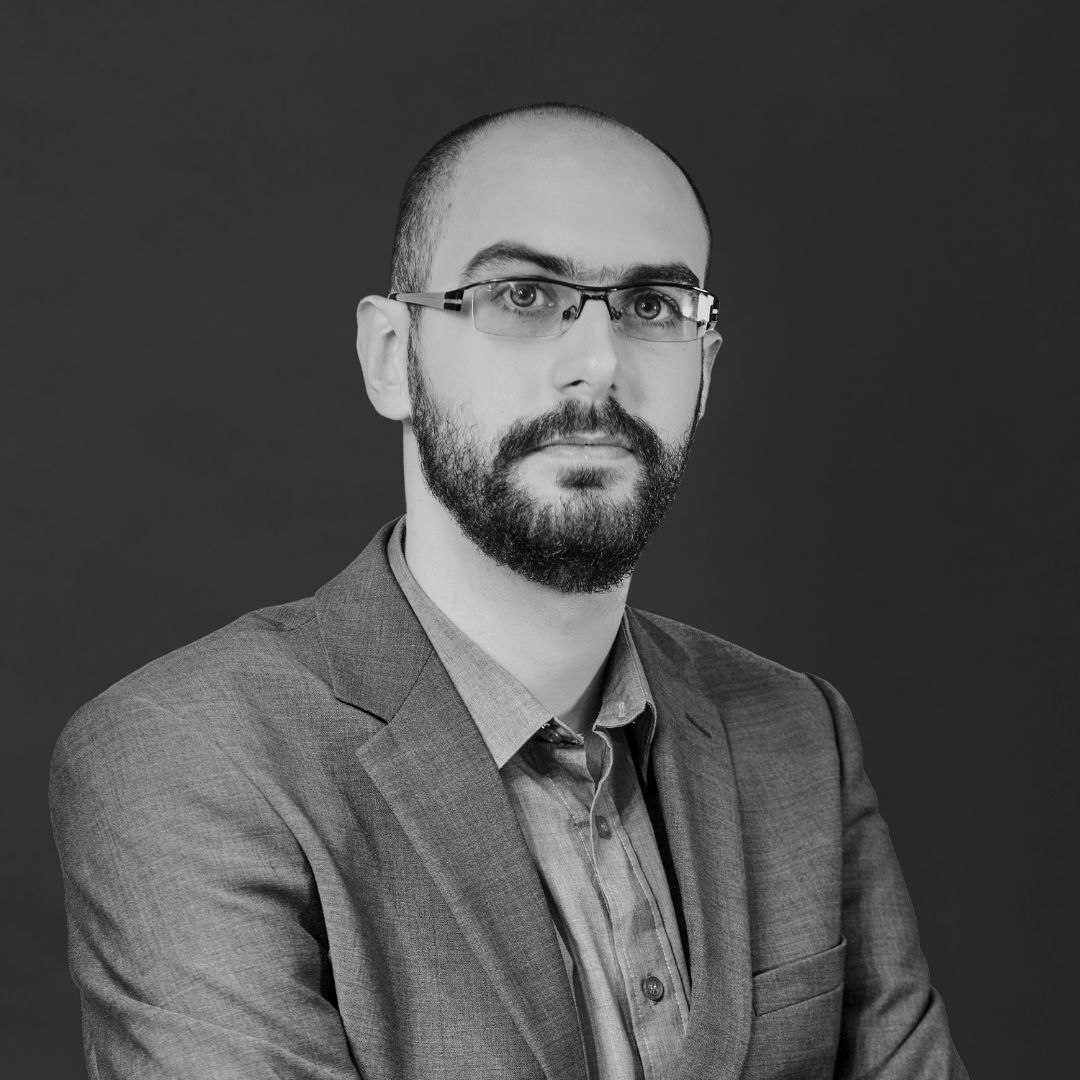 Denis Crvčanin
Assets Creator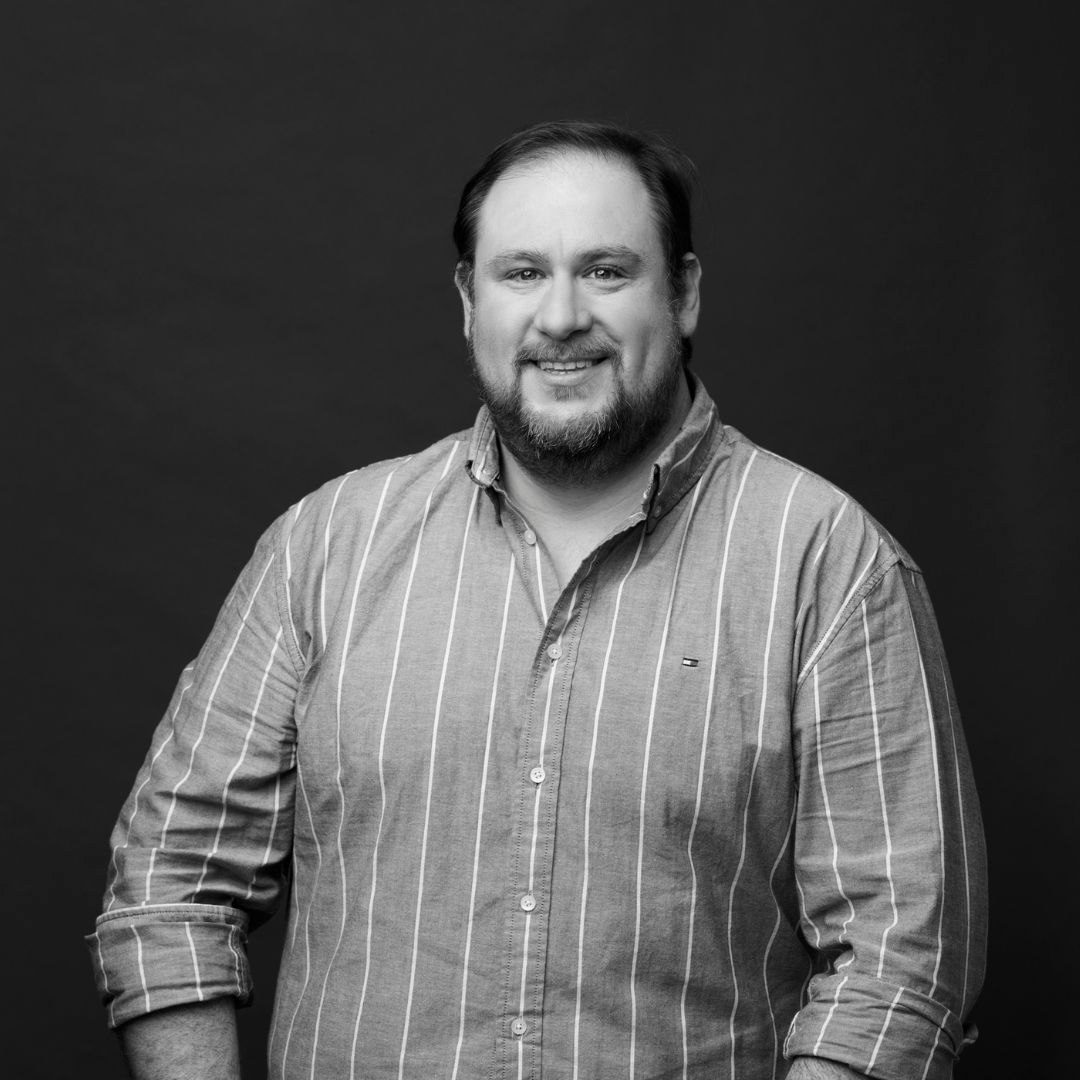 Adrian Cisternas
Solutions Engineer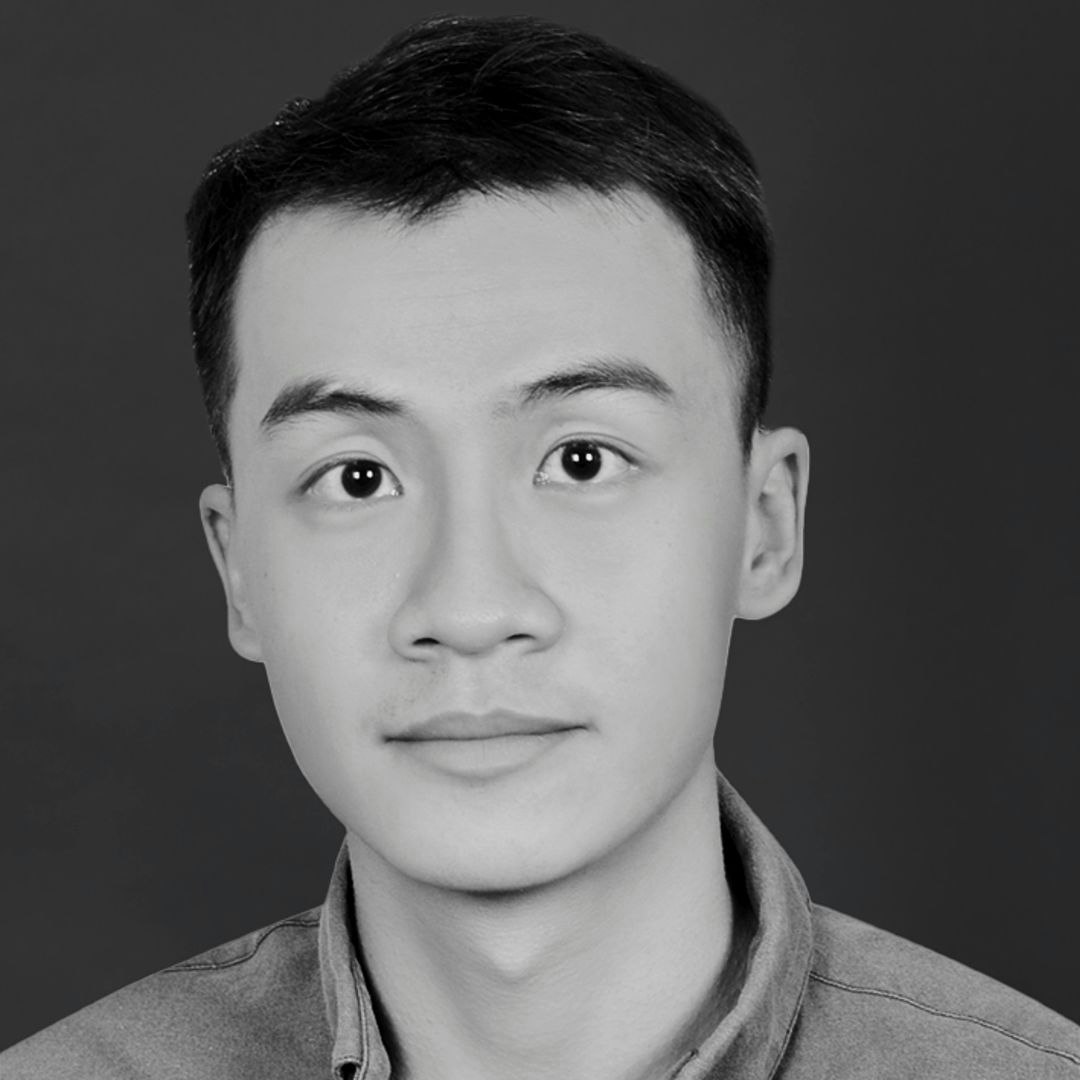 Bao Duy Nguyen
Solutions Engineer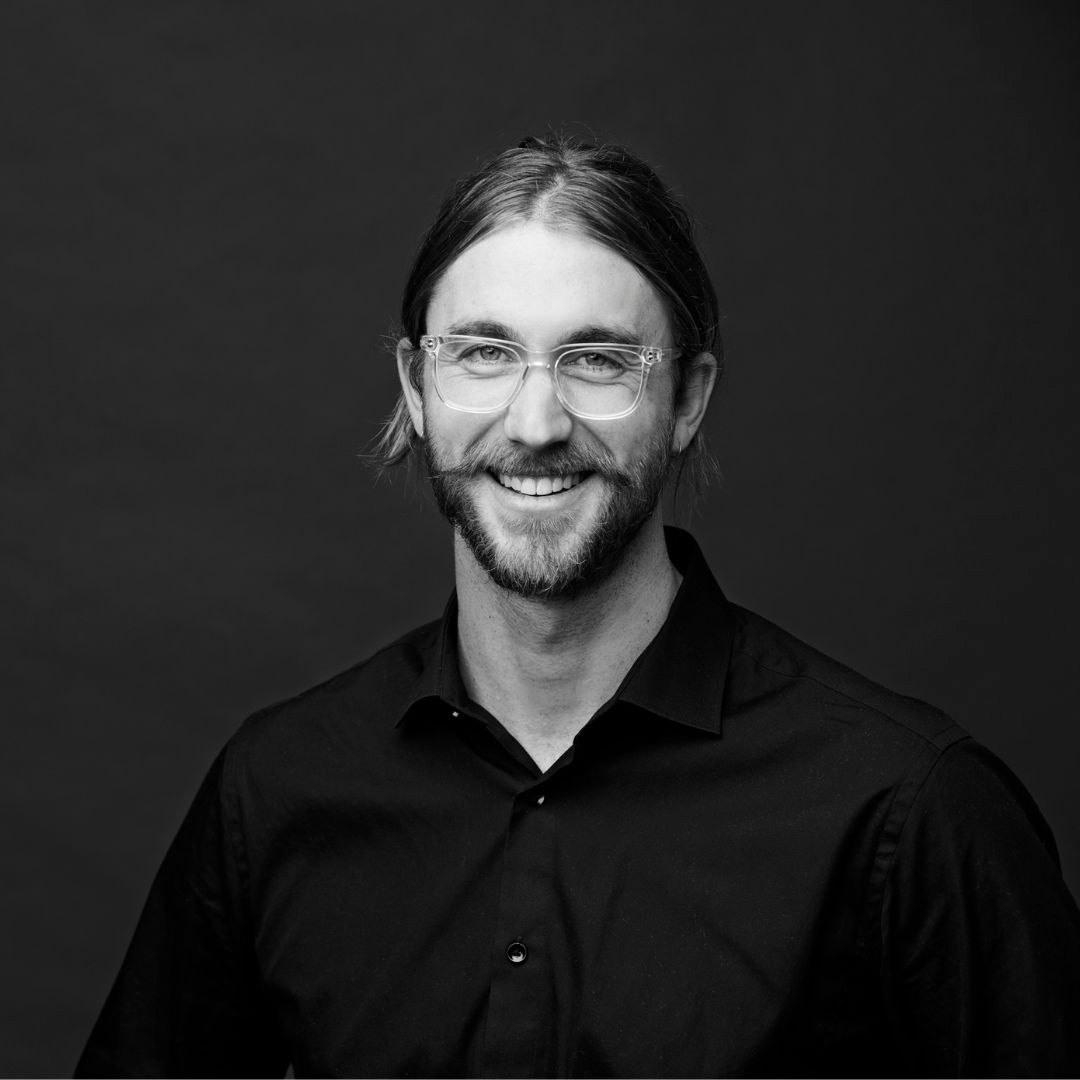 Blake Zuill
Pre-Sales Consultant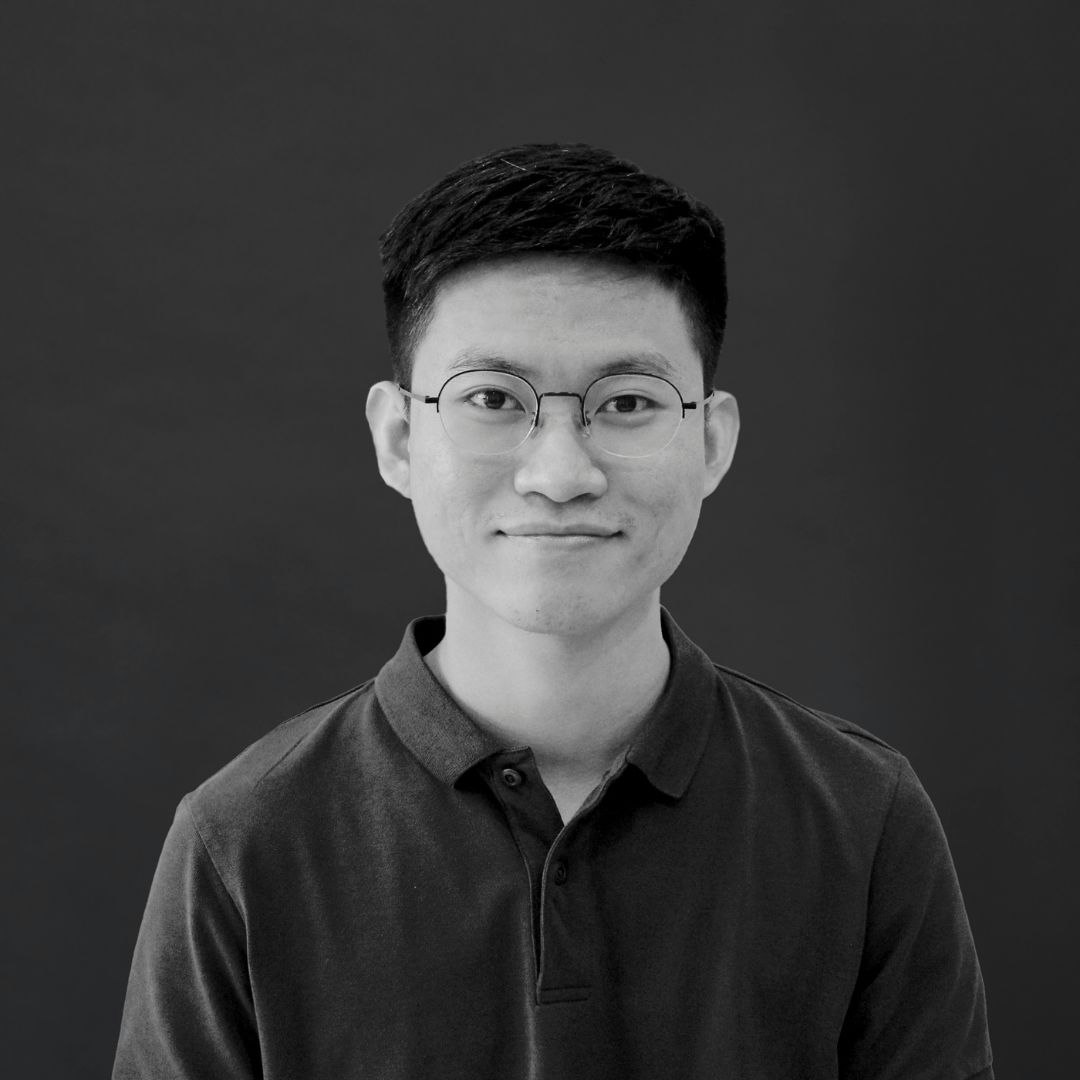 Phung Nguyen
Solutions Engineer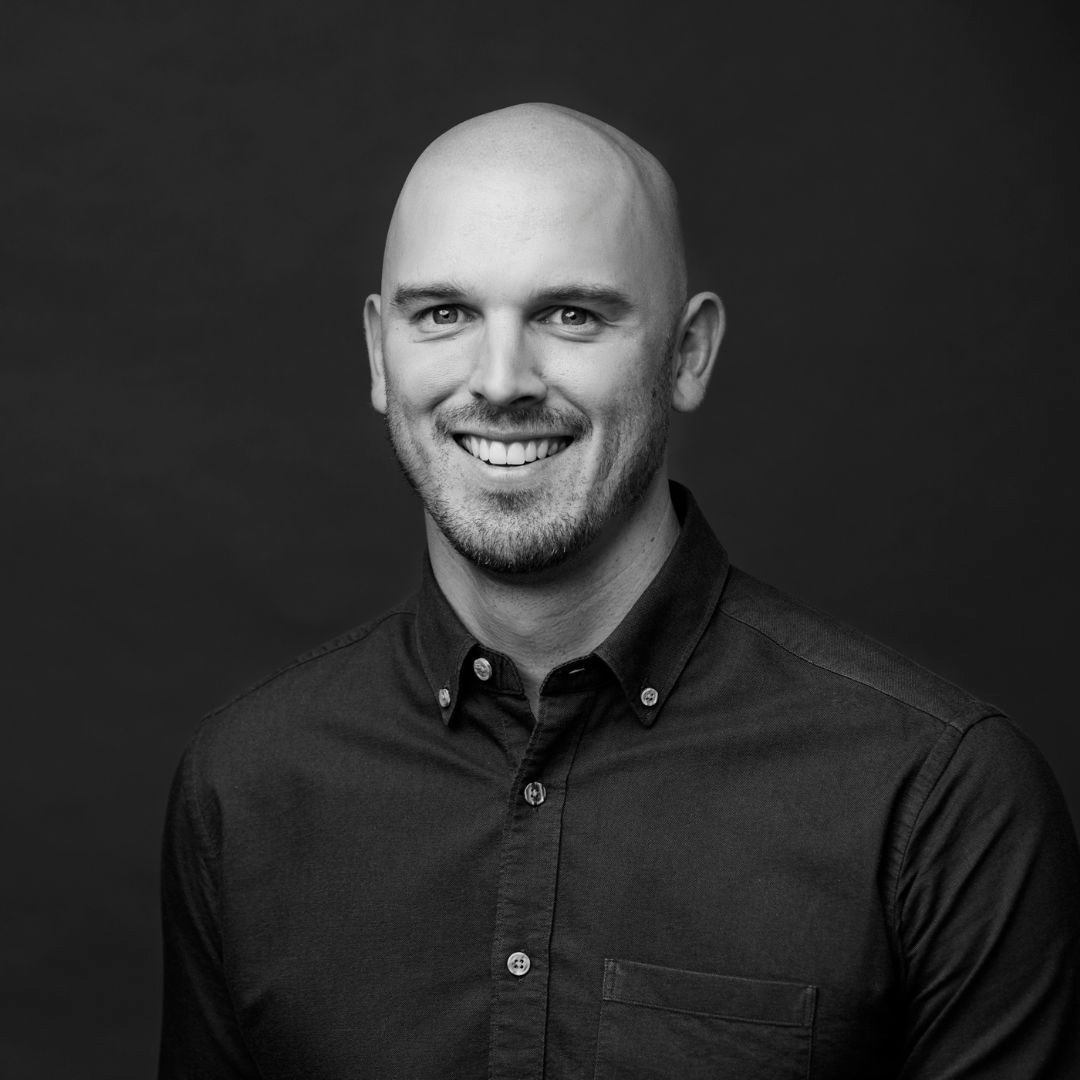 Darren Celliers
Group Business Planner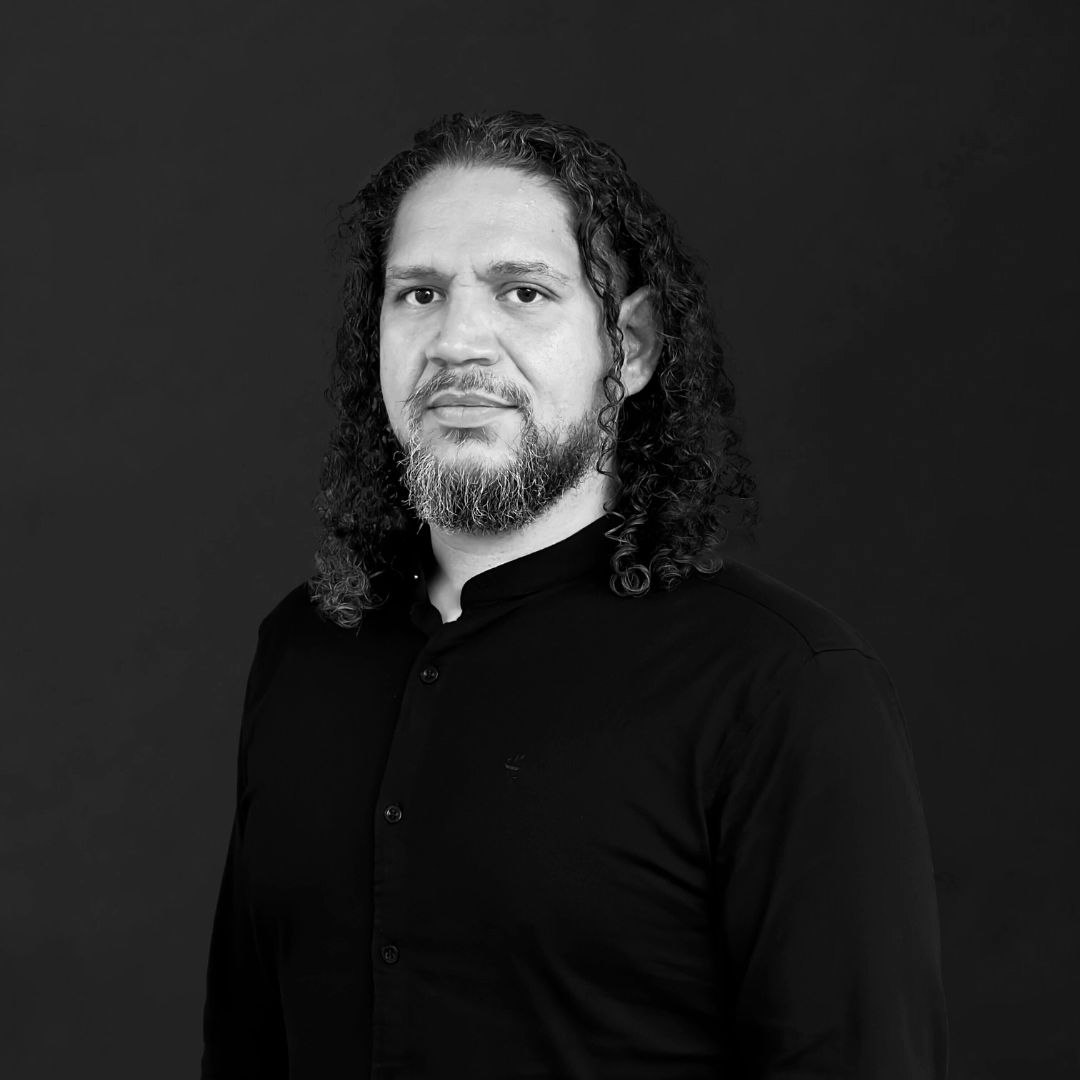 JM Del Valle
Chief Marketing Officer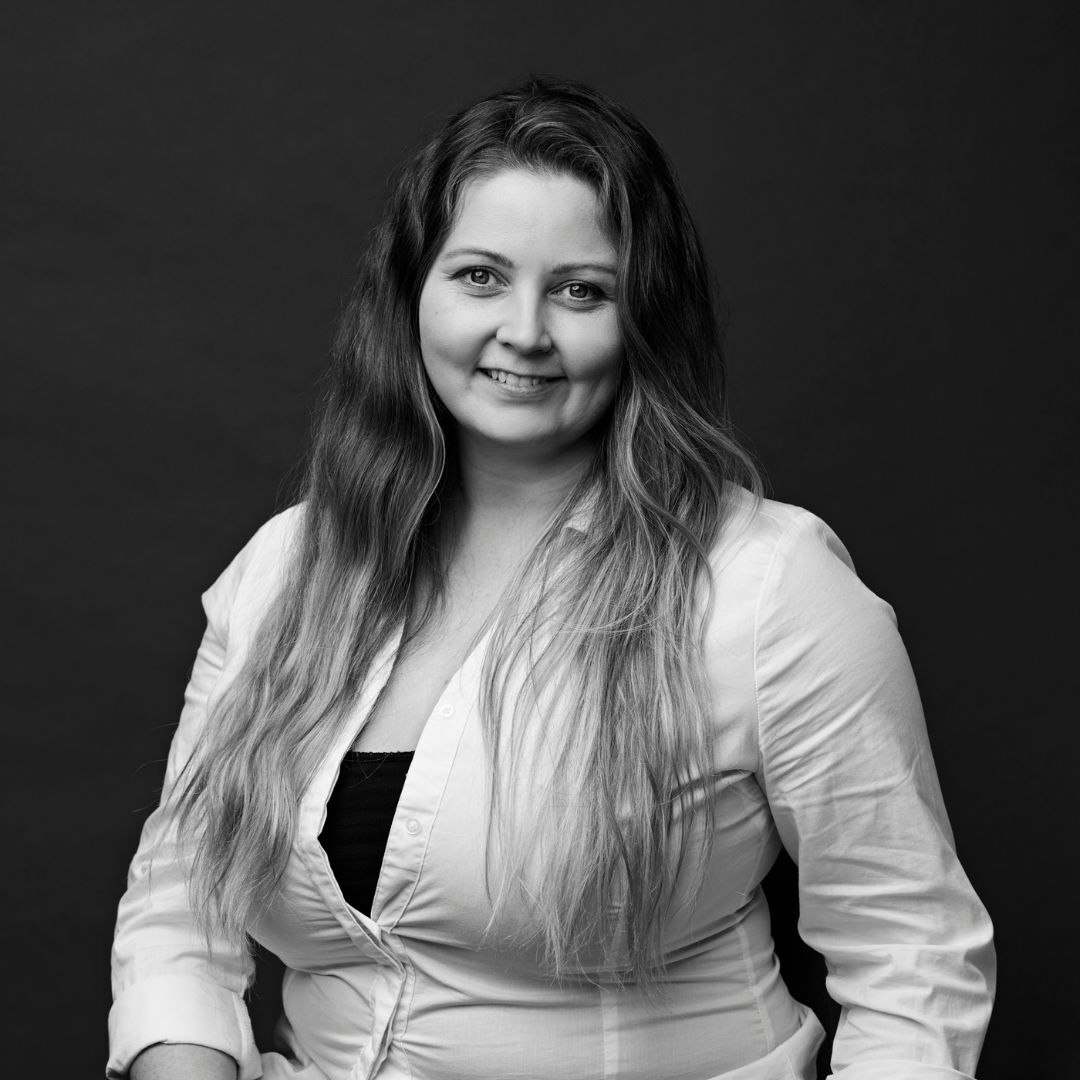 Kirsty Davies
Co-Founder & Head of People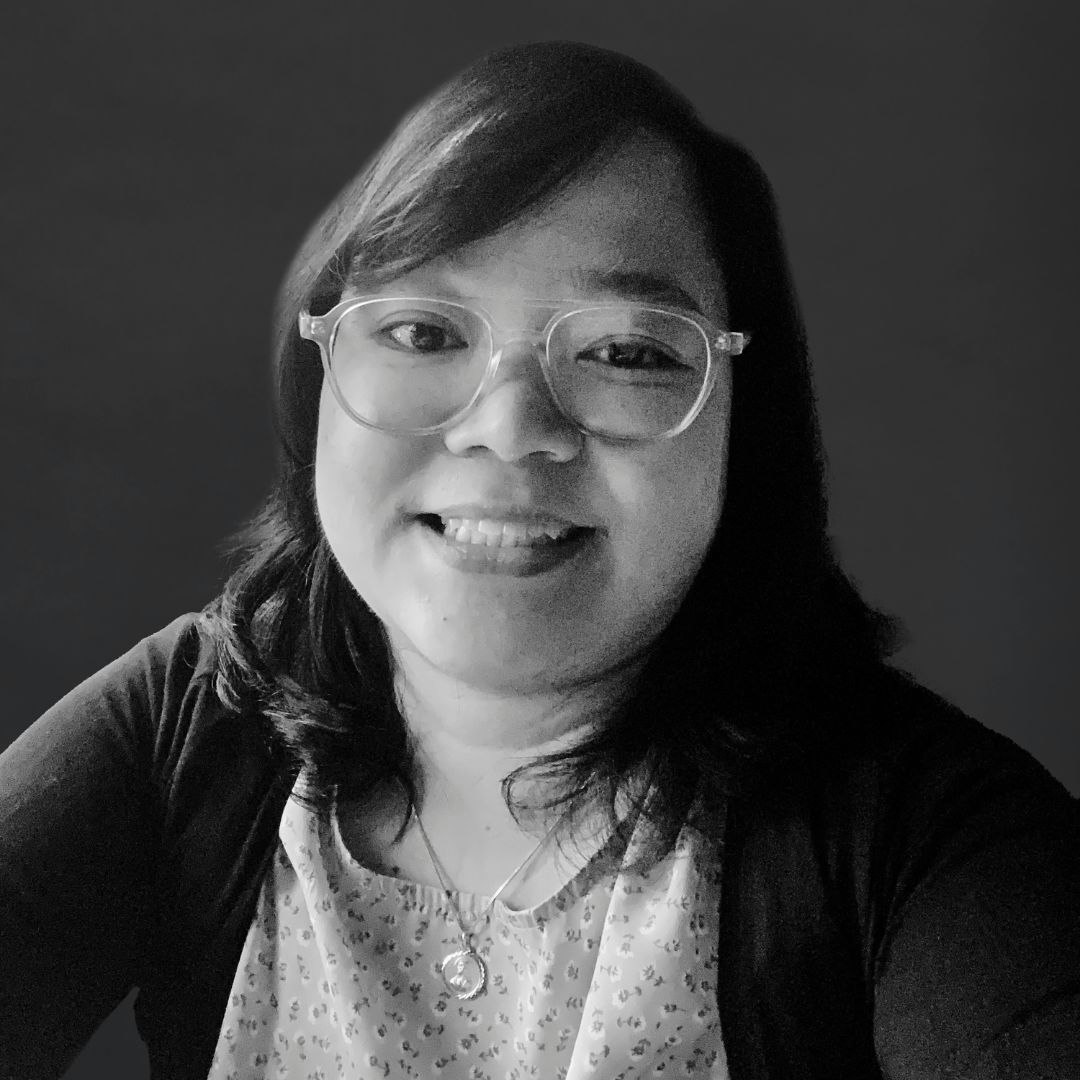 Martha Salibongcogon
Support Engineer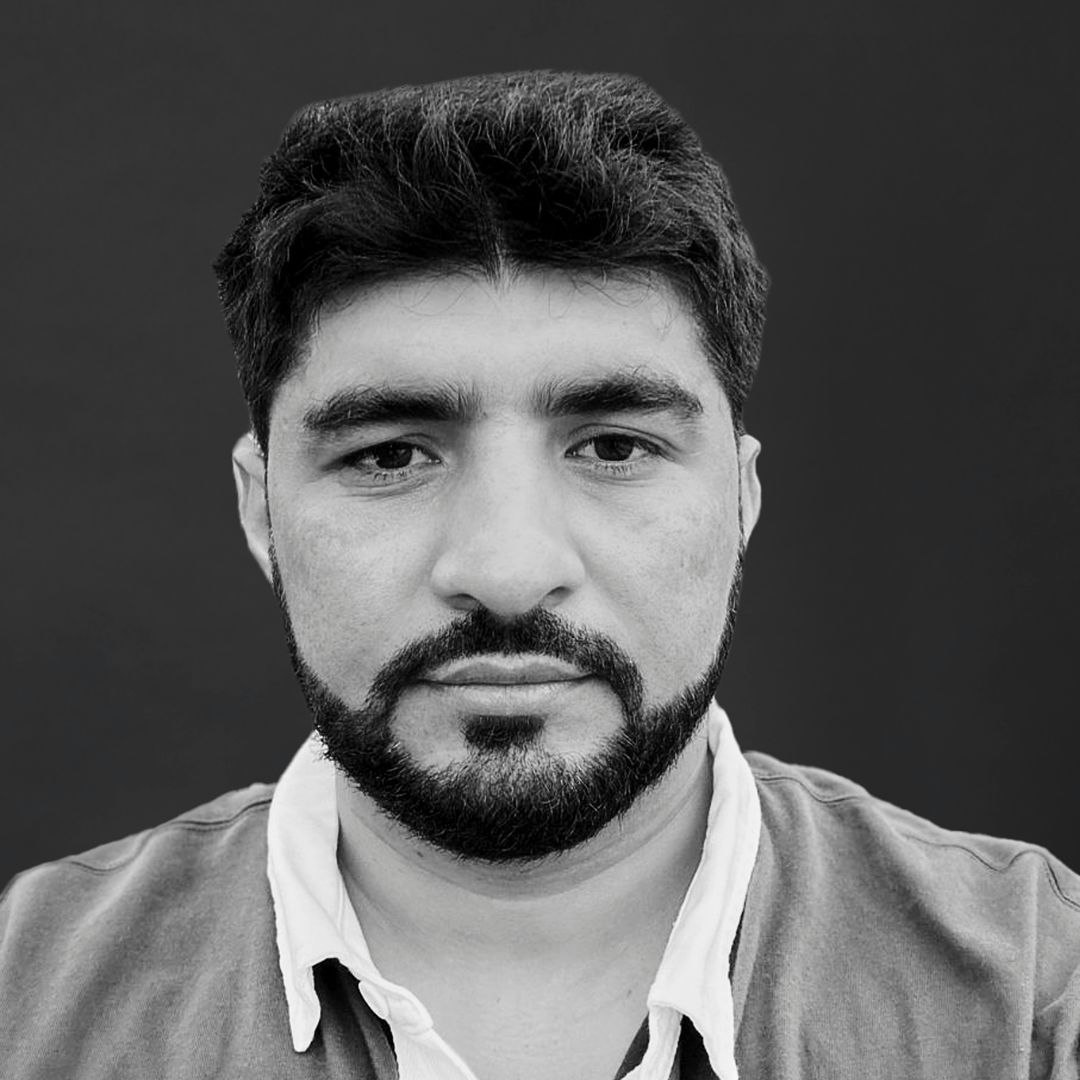 Muhammad Ramzan
Senior Solutions Consultant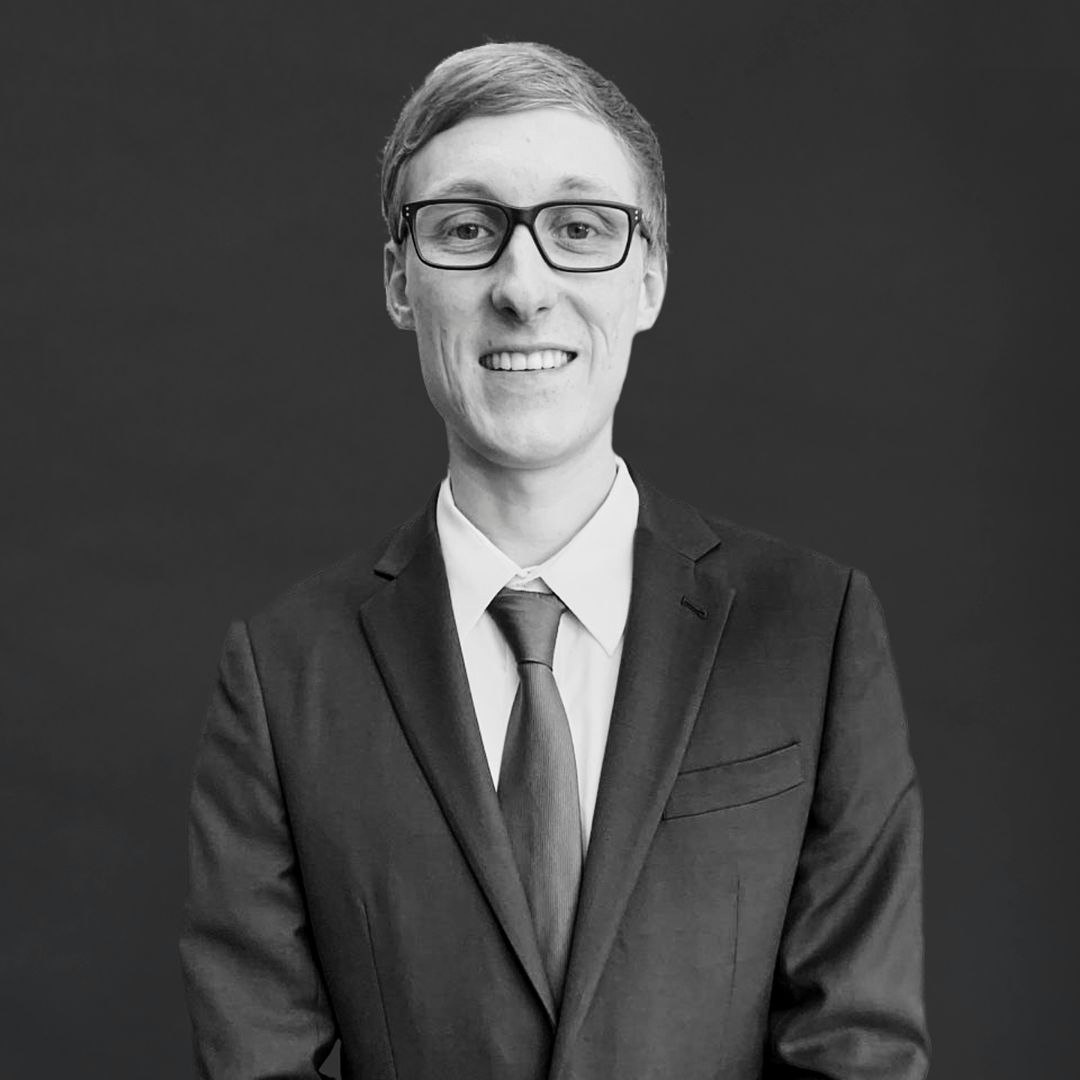 Nathan Guenther
Head of Security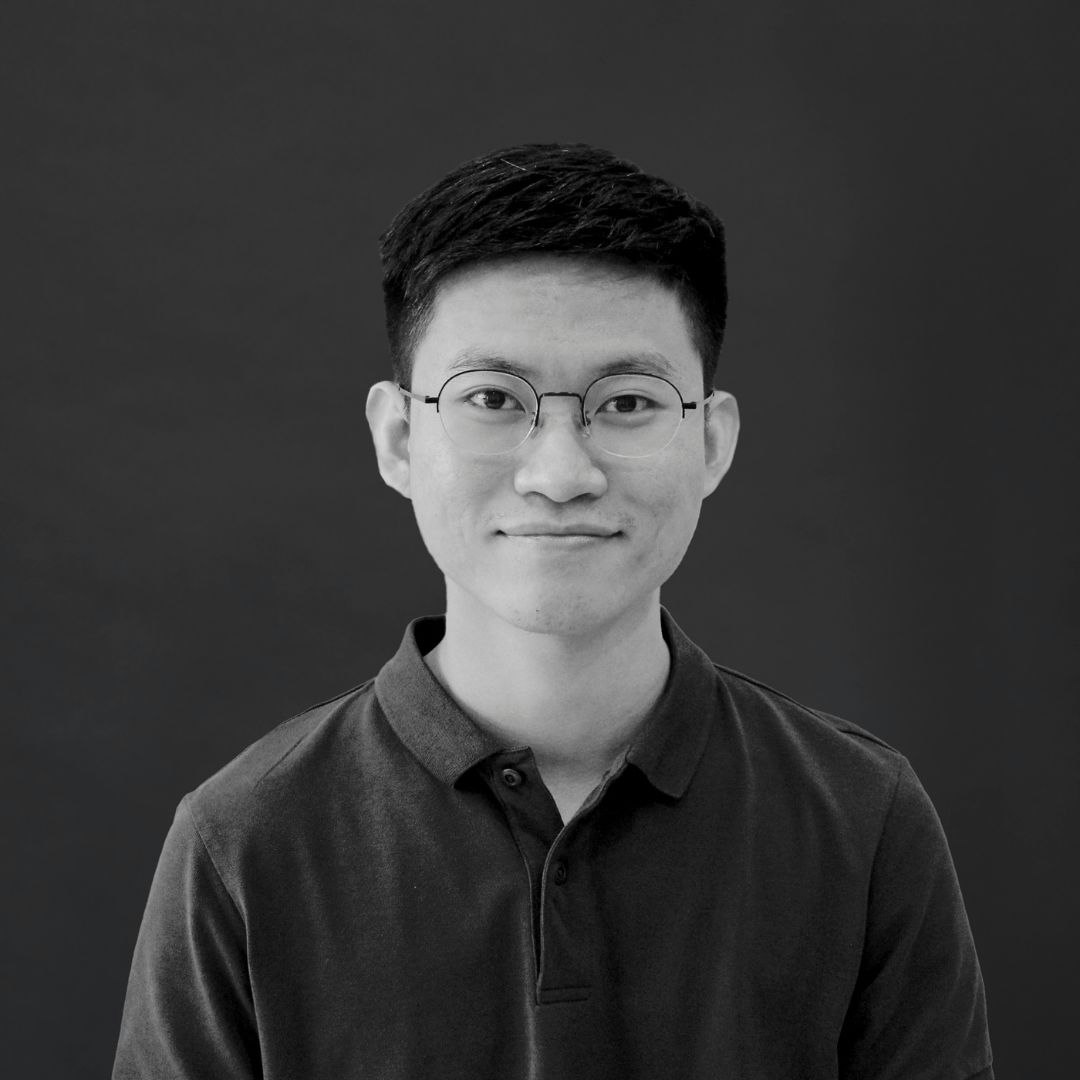 Phung Nguyen
Solutions Engineer
Rebecca Celliers
Executive Assistant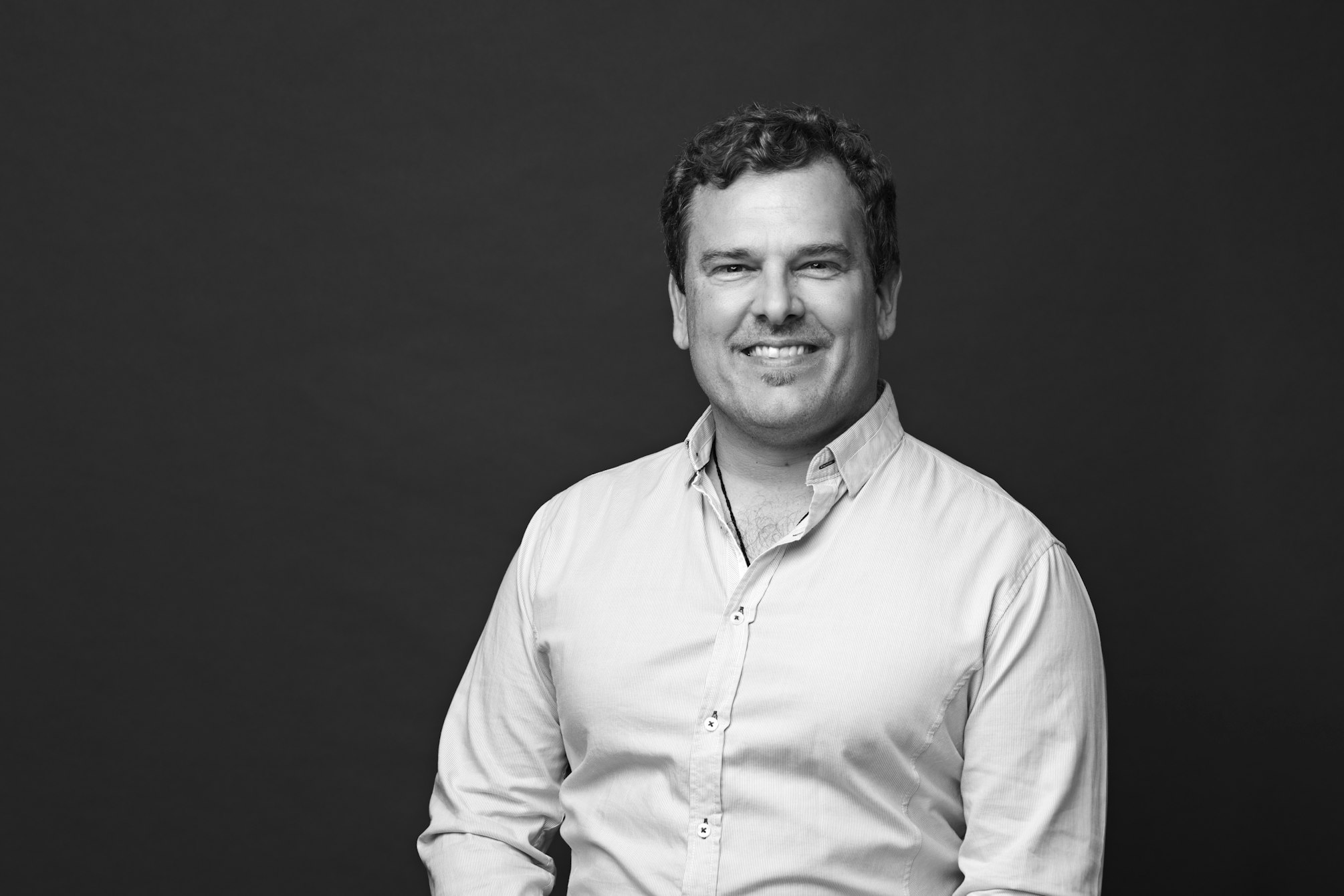 Rick Earl
Co-Founder & Principal Consultant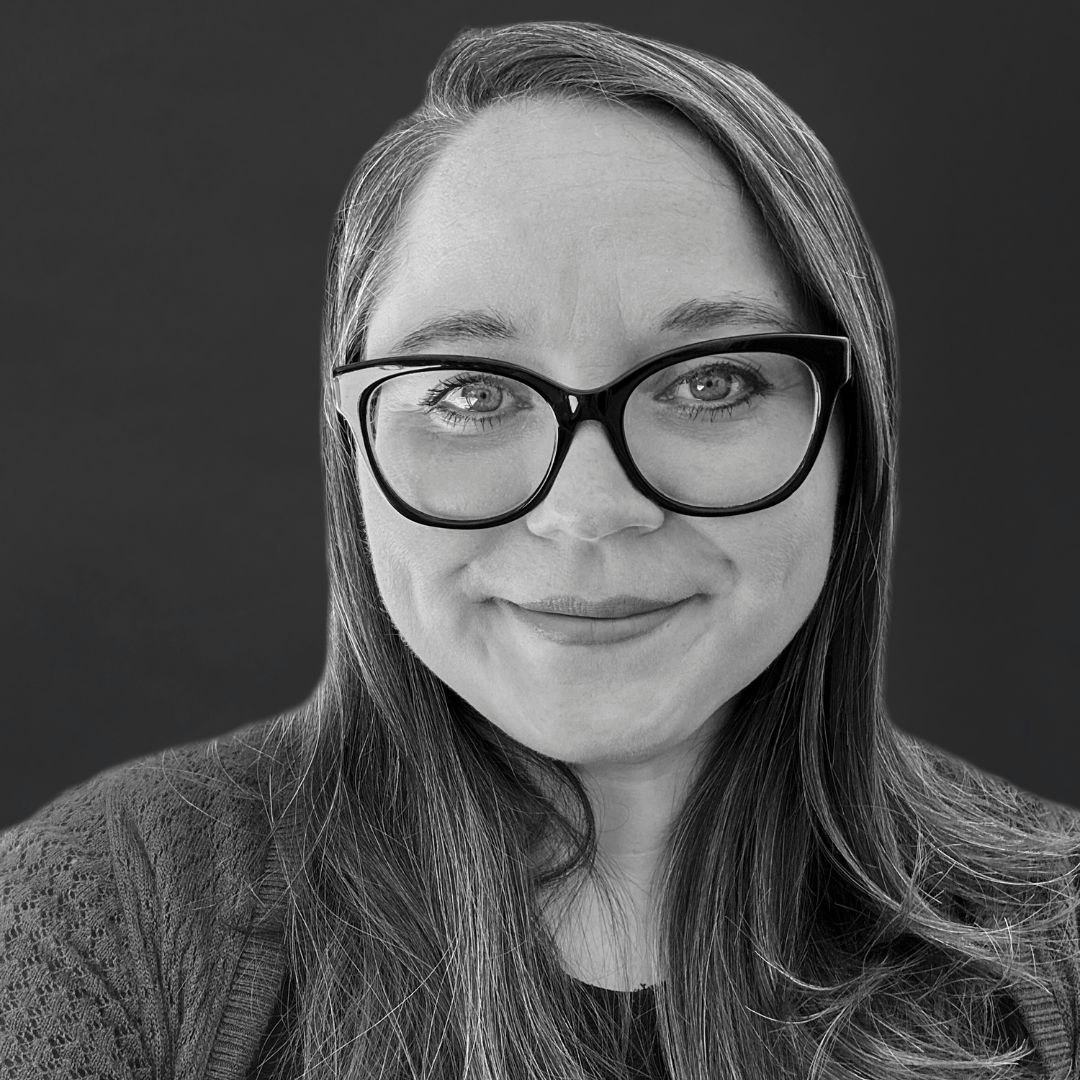 Shelby Strouse
Delivery Lead
Our Locations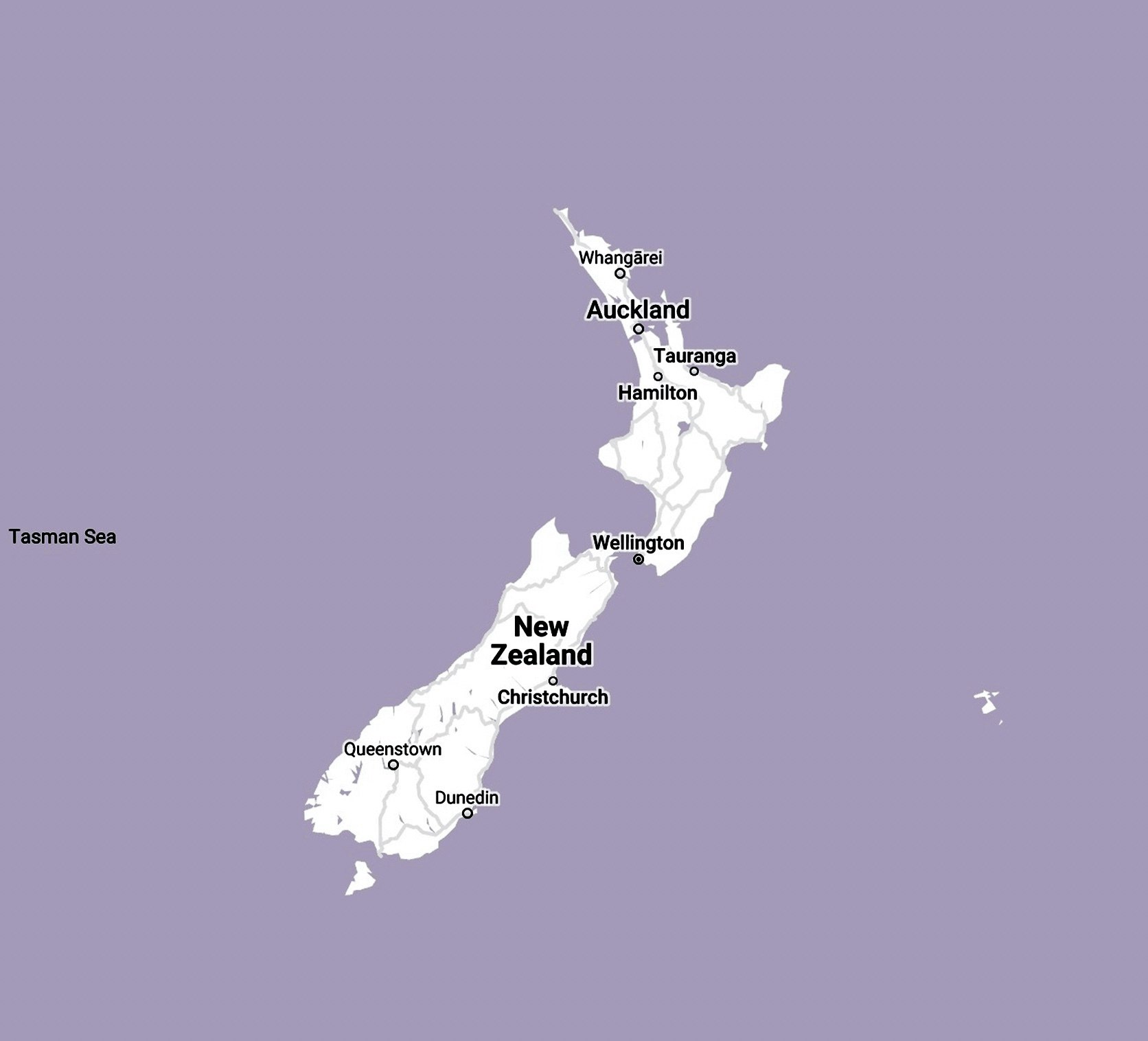 Elegance Group Limited
HQ in Auckland, NZ 25.7880262,-80.131692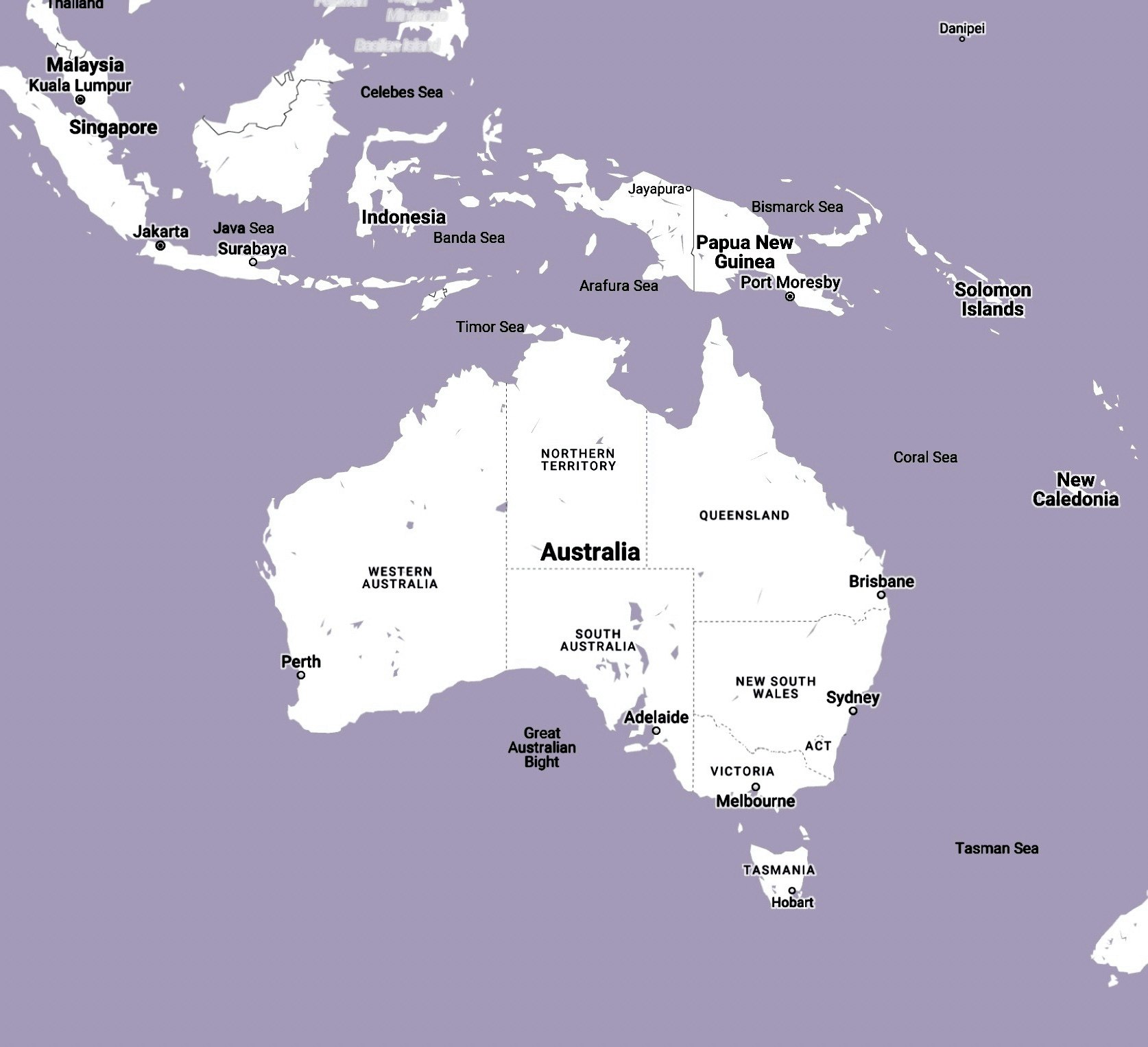 Elegance Group Australia Pty Ltd
Australia 25.7880262,-80.131692