User Management & Access with Elegance Group: Simplify Your Atlassian Experience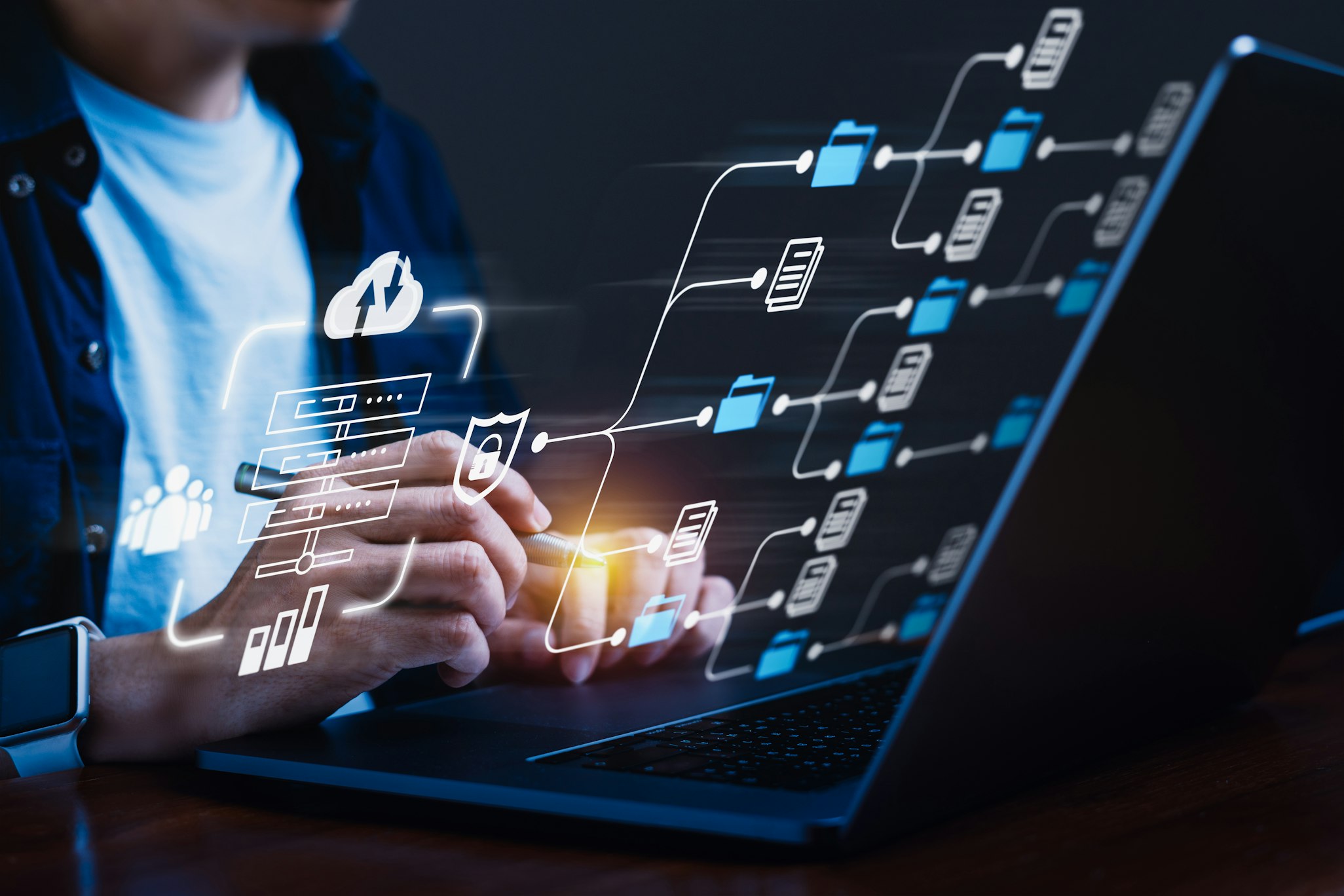 Is your team's valuable time and resources getting eaten up by access requests, user onboarding, and offboarding? Elegance Group, as an Atlassian Solution Provider and Platinum Solution Partner, is geared up to revamp your user management and access operations. Our Identity and Access Services offer unmatched solutions to the intricacies of weaving people and applications into a unified identity and access framework. With Elegance Group, bid farewell to complexities and usher in a new era of efficient access management.
Streamlined Integration, Elevated Security
Our approach is simple yet game-changing: we merge your Atlassian stack with your existing corporate Identity Provider (IdP). This aligns access control with your company's existing policies, ramping up security. With features like Multi-Factor Authentication (MFA) and Single-Sign-On (SSO), you can deploy robust security measures tailored to your specific needs.
Flexibility with Leading Frameworks
We ensure you're never boxed into a single solution. Recognising the importance of compatibility with various identity and access frameworks, whether you're using Azure AD, Okta, or another provider, our experts guide you through the complexities, making integration straightforward and hassle-free.
Precision-Driven Automation
Wave goodbye to laborious manual processes! Our Identity and Access Services deliver the automation you crave. Through SCIM/user provisioning, inefficient onboarding and offboarding become a thing of the past. Let us handle the grind so your team can focus on what truly matters.
Mitigating Human Errors
Even small slip-ups can escalate into major security risks. Elegance Group's solutions aim to minimise the chance of security lapses caused by human error. Rest easy knowing that state-of-the-art technology and best practices back your user management operations.
Centralised Control, Reduced Costs
Get a grip on your spending and avoid unexpected user seat/threshold expenses. We help you centralise permissions for license-consuming applications within your IdP. This not only trims down your costs but also gives you unparalleled control over your software licensing.
Aligned with Industry Standards
Committed to delivering top-tier solutions, Elegance Group ensures that Atlassian products are ISO 27001 certified and endorsed by New Zealand governmental entities in the Digital Government domain. With controlled Data Residency and a range of certifications like SOC2, PCI-DSS, VPAT, and FedRamp, your data's security is in capable hands.
Experience the Elegance Edge
Elegance Group's Identity and Access Services enhance your Atlassian experience by simplifying user management and access, bolstering security, and untangling the complex. Let us help optimise your processes so you can focus on innovation and growth. Reach out to Elegance Group to start your journey towards efficiency, security, and unmatched elegance.