Solution Design at Elegance Group: Crafting Custom Atlassian Solutions for Your Success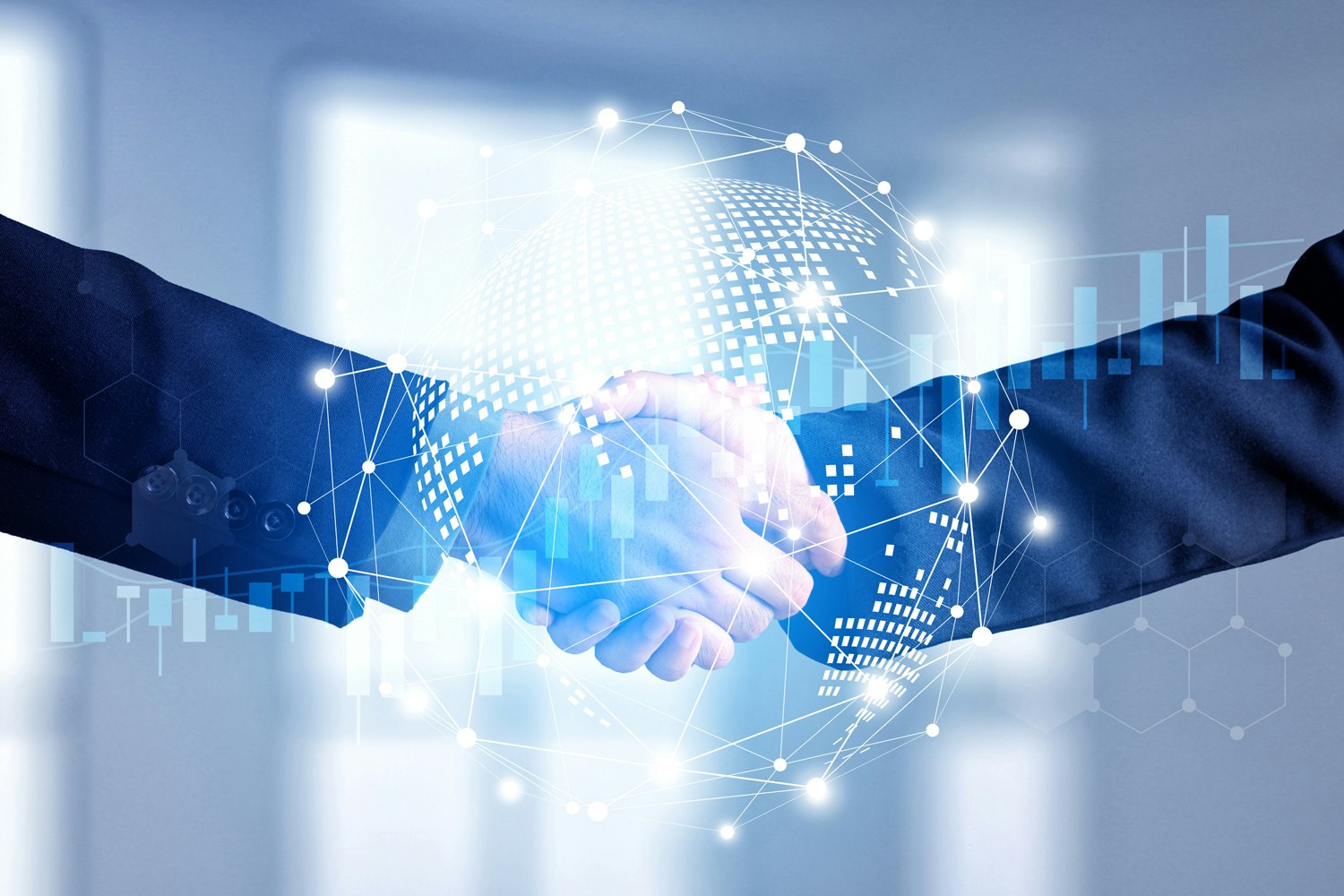 In the fast-paced realm of business and tech, a one-size-fits-all approach seldom hits the mark. While Atlassian tools are robust, they often require a bit of fine-tuning to align with your team's unique needs. That's where our expertise in solution design shines, ensuring your Atlassian ecosystem is a perfect fit for your organisation's objectives.
Tailored Solutions for Your Business
Our focus is on creating bespoke solutions that meet your specific requirements, no matter the size of your enterprise. We help you rethink your work processes, develop new capabilities, extend existing features, and tackle challenges within your Atlassian suite. We understand that every business has its own context, so our solutions are tailor-made to suit your unique landscape.
Compliance and Forward Movement
Compliance shouldn't be compromised in the name of innovation. We get the importance of adhering to regulations and best-practices. Our design services are tuned to industry standards, allowing you to innovate with confidence. Additionally, our services help shape your organisation's capabilities and tooling roadmap, propelling you along your journey to success.
The Perks of Partnering with Us
Choosing Elegance Group for your Atlassian solution design offers numerous advantages:
Unmatched Expertise

: Leverage our deep knowledge and hands-on experience across multiple sectors. This ensures the solutions we develop align with your specific goals and incorporate industry best practices.

Maximised Value

: We're all about giving you the most bang for your buck. Our deep understanding of Atlassian tools enables us to craft solutions that are not just effective but also cost-efficient, maximising your ROI.

Predictable Rollout

: With our flexible pricing models, you can execute your tooling strategy in a controlled and predictable manner. This offers financial certainty for stakeholders and helps you manage costs effectively.

Resource and Support Access

: Major tool changes can be tricky. As your Platinum Solution Partner, we provide access to Atlassian partner resources and support, ensuring a smooth rollout. Your peace of mind is our primary focus.

Industry-Specific Insight

: Benefit from our comprehensive experience delivering complex solutions in highly regulated industries. We understand the unique challenges of these sectors and are ready to guide you through them.
At Elegance Group, we deliver more than just solutions; we offer excellence, innovation, and results that elevate your business. Your success is our success, and our commitment to crafting standout Atlassian solutions makes us a trusted partner on your path to growth and change. Contact Elegance Group today to explore how we can build the perfect solution to help your organisation achieve its highest potential.