Training and Upskilling with Elegance Group: Unlock Your Organisation's Potential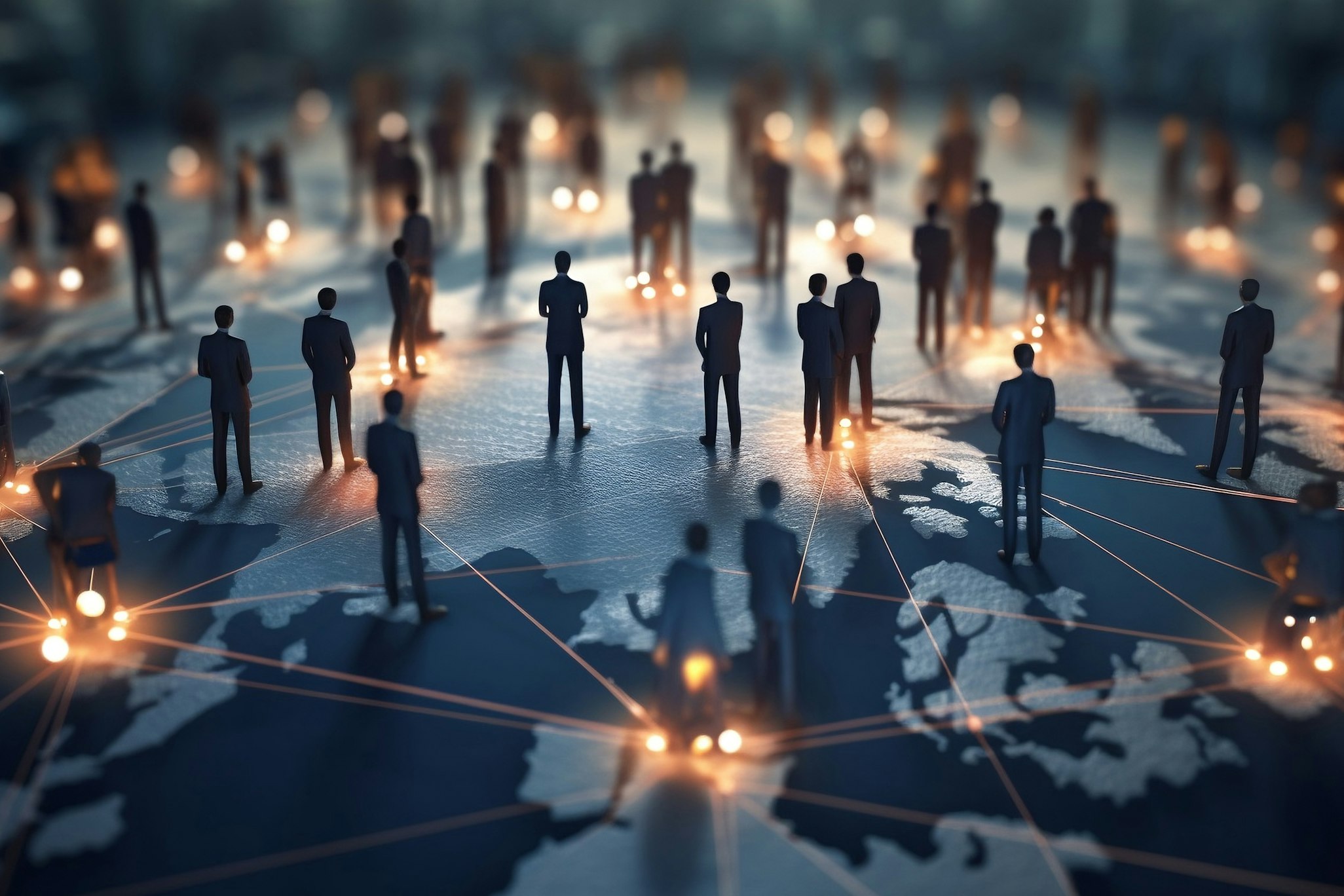 Ready to propel your enterprise into a new age of efficiency and innovation? Elegance Group is your premier Atlassian Solution Provider and Platinum Solution Partner. Our distinct and proven approach provides unparalleled training and upskilling opportunities, elevating your organisation's competencies to new heights.
The Elegance Group Edge: Empowering Through Knowledge
In the rapid pace of today's business world, staying ahead is essential. We get that. That's why we've devised a game-changing training methodology. Our train-the-trainer approach educates your teams on how to leverage Atlassian technologies, turning them into self-reliant, agile problem-solvers.
Imagine implementing changes across your organisation with minimal downtime. Our expertise helps bridge the knowledge gaps that often come with tech advancements, ensuring your staff are ready to adopt new tools swiftly. We don't just stop at deployment; we delve into automation, optimisation, and fresh configurations across your Atlassian Stack. Plus, our dedicated team creates training content that seamlessly integrates into your Confluence and test/training environments.
Tangible Benefits
Choosing Elegance Group for your training and upskilling needs unlocks a range of benefits that'll revolutionise how your organisation operates:
Access to Top-tier Specialists

: Our highly skilled experts bring a wealth of knowledge and experience. Partnering with Elegance Group gives you access to quality insights, solutions, and training.

Bespoke Training for Your Team

: We know one size doesn't fit all. That's why our training services are adaptable to your specific needs, offering one-on-one coaching, small group training, demos, and interactive workshops.

Boost Self-sufficiency and Cut Dependence

: Our training strategy is aimed at equipping your staff with the skills and knowledge they need to own your tools, solutions, and processes. Move away from vendor reliance and foster a culture of self-sufficiency and innovation.

Amplified Productivity and Empowerment

: You'll see a surge in productivity as your teams become more skilled and confident with Atlassian tools. This empowerment will ripple across your organisation, driving internal initiative and innovation.
Elevate Your Enterprise with Elegance Group
Elegance Group is more than just a business partner; we're a catalyst for transformation. Our commitment to quality, unmatched expertise, and focus on your success position us as the go-to choice for Atlassian solution training and upskilling. Get in touch with Elegance Group today to unlock your organisation's full potential. We're here to kickstart a journey of empowerment, efficiency, and creativity.