Jira Software with Elegance Group: Ignite Agile Brilliance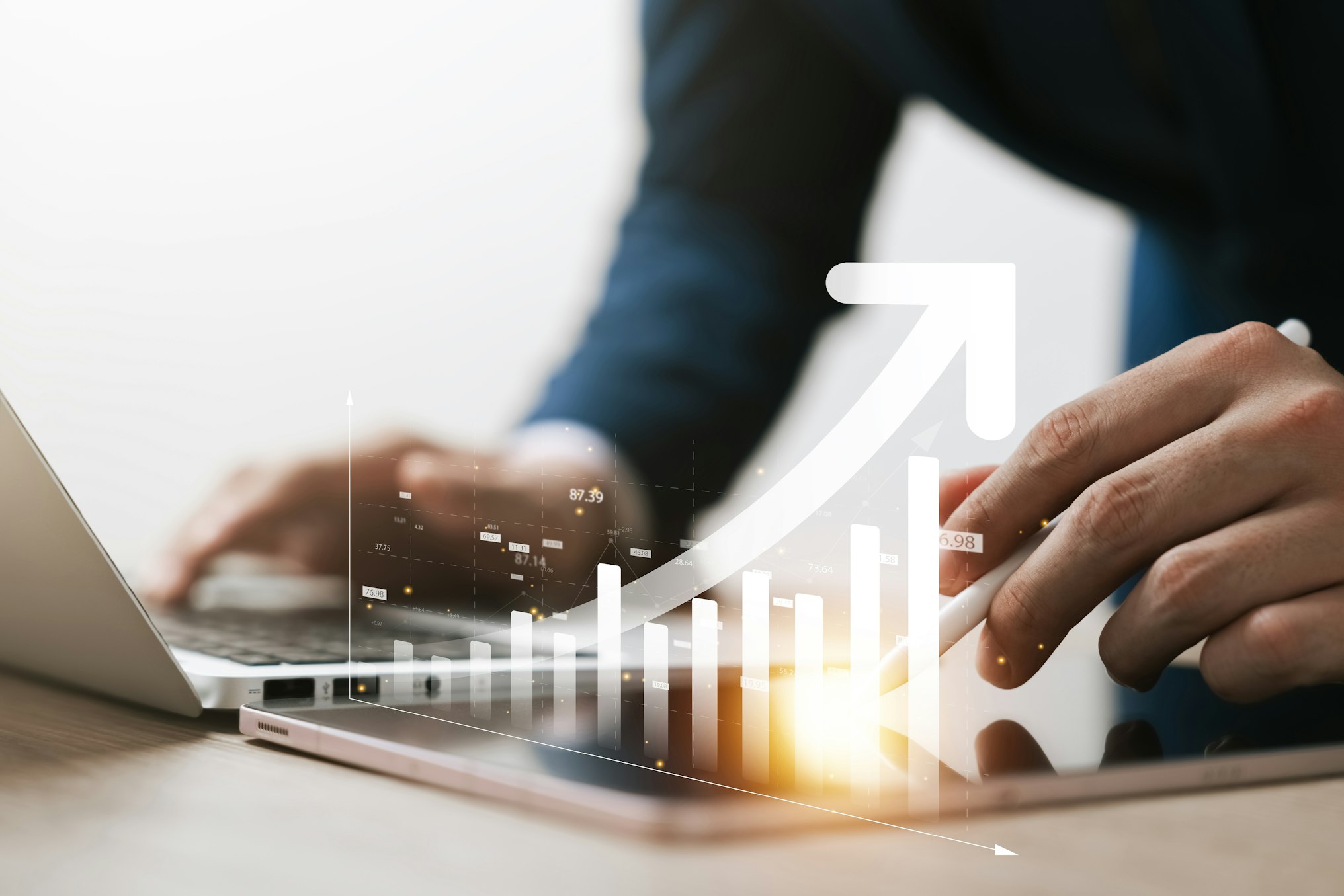 Ready to elevate your software development? Jira Software is your go-to platform for agile teams who aim high. As an Atlassian Solution Provider and Platinum Solution Partner, Elegance Group is keen to get you started on harnessing the full power of Jira Software to revolutionise your development.
Plan with Pinpoint Accuracy
When it comes to software development, precise planning is non-negotiable. Jira's user-friendly interface and flexible planning tools allow your team to generate, arrange, and prioritise tasks seamlessly. Forget about disorganised thoughts and messy planning; Jira's adaptable workflows and robust reporting tools give you the insights you need to propel your project forward, whether you're using Scrum or Kanban.
Effortless Detail Tracking
Don't miss the forest for the trees. Jira's robust tracking features ensure every task, bug, or feature gets its due attention. Use Scrum or Kanban boards to visualise your team's progress and customise issue types and fields to make Jira your own. Real-time notifications ensure everyone stays on the same page. At Elegance Group, we reckon staying synced is crucial for teamwork, and Jira delivers.
Deploy with Assurance
Release management doesn't have to be a headache. Jira integrates smoothly with top-tier CI/CD tools, offering a unified view of your development cycle. Track code shifts and manage deployments within Jira itself, ensuring an efficient path from concept to launch. Move forward knowing every stage is handled with finesse.
Unparalleled Team Collaboration
Good communication is teamwork's secret sauce. Jira's rich collaboration features make it simple to chat transparently. Share comments, files, and mentions directly within tasks, creating a lively workspace where everyone learns and contributes. We at Elegance Group are big on fostering collaboration, and Jira makes it a cinch.
Integrate Your Go-To Tools
Why settle for less? Jira's built-in support for Atlassian's ecosystem, like Confluence, Bitbucket, and Trello, creates a fluid workflow. And there's more – integrate Jira with third-party faves like Slack, GitHub, and Google Workspace. Say cheers to isolated workflows and hello to next-level efficiency.
Scale Smoothly
Whether you're a budding startup or an established enterprise, Jira adjusts to your pace. Its adaptability and robust admin controls mean you can manage projects of any scale effortlessly. At Elegance Group, we're all about unlocking your full potential. With Jira at your side, the sky's the limit.
In collaboration with Elegance Group, your journey to agile brilliance starts now. Let us show you the Jira Software ropes and transform how you plan, monitor, and deploy exceptional software. Hop on this transformative ride – where precision marries innovation, teamwork is boundless, and success is the final stop.