ITSM Specialisation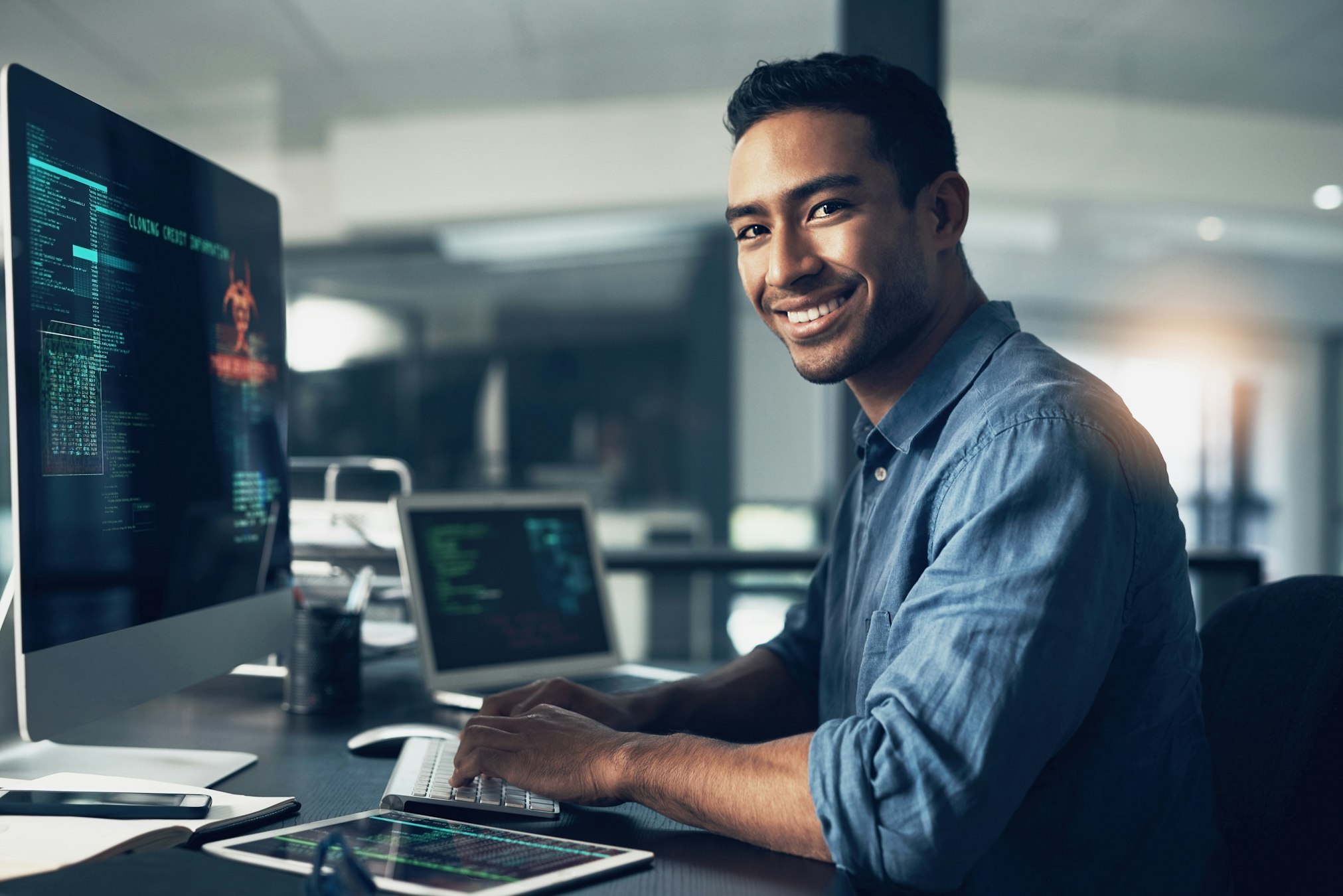 Elegance Group, a distinguished Platinum Partner of Atlassian, has achieved yet another milestone by becoming an official Atlassian Specialised Partner in ITSM (IT Service Management). This recognition highlights Elegance Group's deep knowledge, extensive experience, and consistent delivery of high-quality services that optimise customer satisfaction and outcomes. Join us as we delve into the significance of this achievement and how it reinforces our commitment to excellence in ITSM.
Validating Excellence
The attainment of Atlassian ITSM Specialisation is a testament to Elegance Group's unwavering dedication to providing exceptional service management solutions. Since the program's launch on April 5th, 2022, Elegance Group has demonstrated a specialised delivery practice, successfully implementing service management principles based on the ITIL methodology. This accomplishment validates Elegance Group's commitment to improving customer satisfaction and achieving cost efficiencies.
Recognition from Atlassian
Ko Mistry, Atlassian's Head of Global Channel, expressed Atlassian's recognition of Elegance Group's specialised delivery practice. Atlassian acknowledges the success achieved by Elegance Group in implementing service management principles, which are founded on the globally recognized ITIL methodology. This recognition speaks volumes about Elegance Group's effort, dedication, and ability to consistently deliver high-quality services that optimise the customer's experience and success.
Mastering the Atlassian Stack
As a dedicated Atlassian Solution Provider, Elegance Group's strategic thinking and expertise translate into tangible operational outcomes for their clients. Our belief in mastering the Atlassian Stack sets us apart, as we understand that anyone can use Atlassian software, but leveraging it in collaboration with Elegance Group is where our true expertise lies. Elegance Group's culture revolves around results delivery, ensuring its clients benefit from seamless technology integration and strategic insights.
Elegance Group ITSM Specialised Services:
Elegance Group's ITSM Specialised Services encompass a range of valuable offerings designed to enhance service management capabilities and operational efficiency. These services include ITS system enhancements, customizations, and fine-tuning of IT services to align with specific business requirements. Elegance Group excels in ITSM implementation and seamlessly integrates workflows and SLAs to optimise service delivery.
They also possess expertise in multi-vendor migrations and systems integrations, ensuring a smooth transition and integration of diverse IT environments. Elegance Group enables organisations to optimise their ITSM processes and enhance overall operational effectiveness by implementing industry best practices.
Elegance Group's official recognition as an Atlassian Specialised Partner in ITSM marks a significant achievement and reinforces its position as a leading provider of service management solutions. Together, let's unlock the true potential of your organisation's IT operations.