EG Australia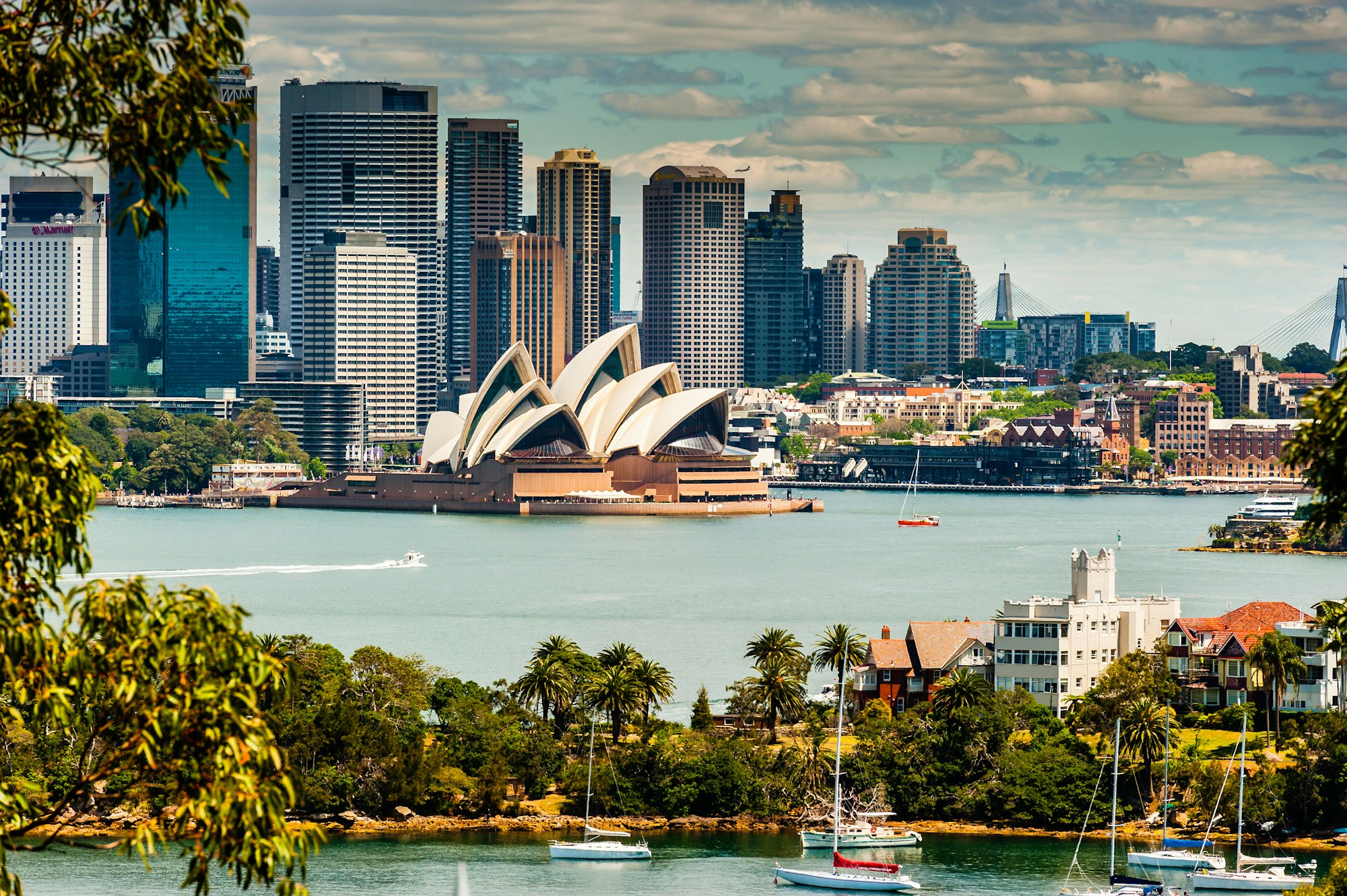 Exciting news has arrived in digital business solutions as we proudly announce the official opening of Elegance Group Australia. As one of only six Atlassian Platinum Solution Partners globally and one of just three Atlassian ITSM Specialised Partners in Australia, this expansion marks a significant milestone for Elegance Group and reinforces its commitment to delivering exceptional services to clients in the region.
Unparalleled Expertise
Our proven track record of excellence and unwavering dedication to innovation has solidified Elegance Group's reputation as an esteemed Atlassian Platinum Solution Partner. With a deep understanding of the Atlassian ecosystem and its powerful suite of tools, Elegance Group has continuously delivered transformative solutions for clients across various industries.
Atlassian ITSM Specialisation
Elegance Group's distinction as one of the three Atlassian ITSM Specialised Partners in Australia underscores their expertise in IT Service Management. By harnessing the power of Atlassian's IT Service Management solutions, Elegance Group is uniquely positioned to help organisations streamline their IT operations, enhance service delivery, and drive efficiency in their IT service processes.
Collaborative Success
Elegance Group extends its gratitude to its valued clients, both existing and new, for their trust and support. This expansion into Australia is a testament to the strong partnerships and collaborative efforts that have fueled Elegance Group's growth and success. By joining forces with Elegance Group, organisations in Australia can expect seamless collaboration and a shared commitment to achieving remarkable outcomes.
What's Next in Store?
As Elegance Group embarks on this exciting chapter in Australia, they are eager to impact the region's business landscape significantly. By combining their deep industry knowledge, innovative mindset, and the powerful capabilities of the Atlassian ecosystem, Elegance Group is ready to empower Australian businesses to navigate the challenges of the digital age with grace and confidence. With their distinguished position as an Atlassian Platinum Solution Partner and Atlassian ITSM Specialised Partner, Elegance Group is set to redefine elegance in the Australian market.