Automation and Optimization with Elegance Group: Empowering Your Atlassian Journey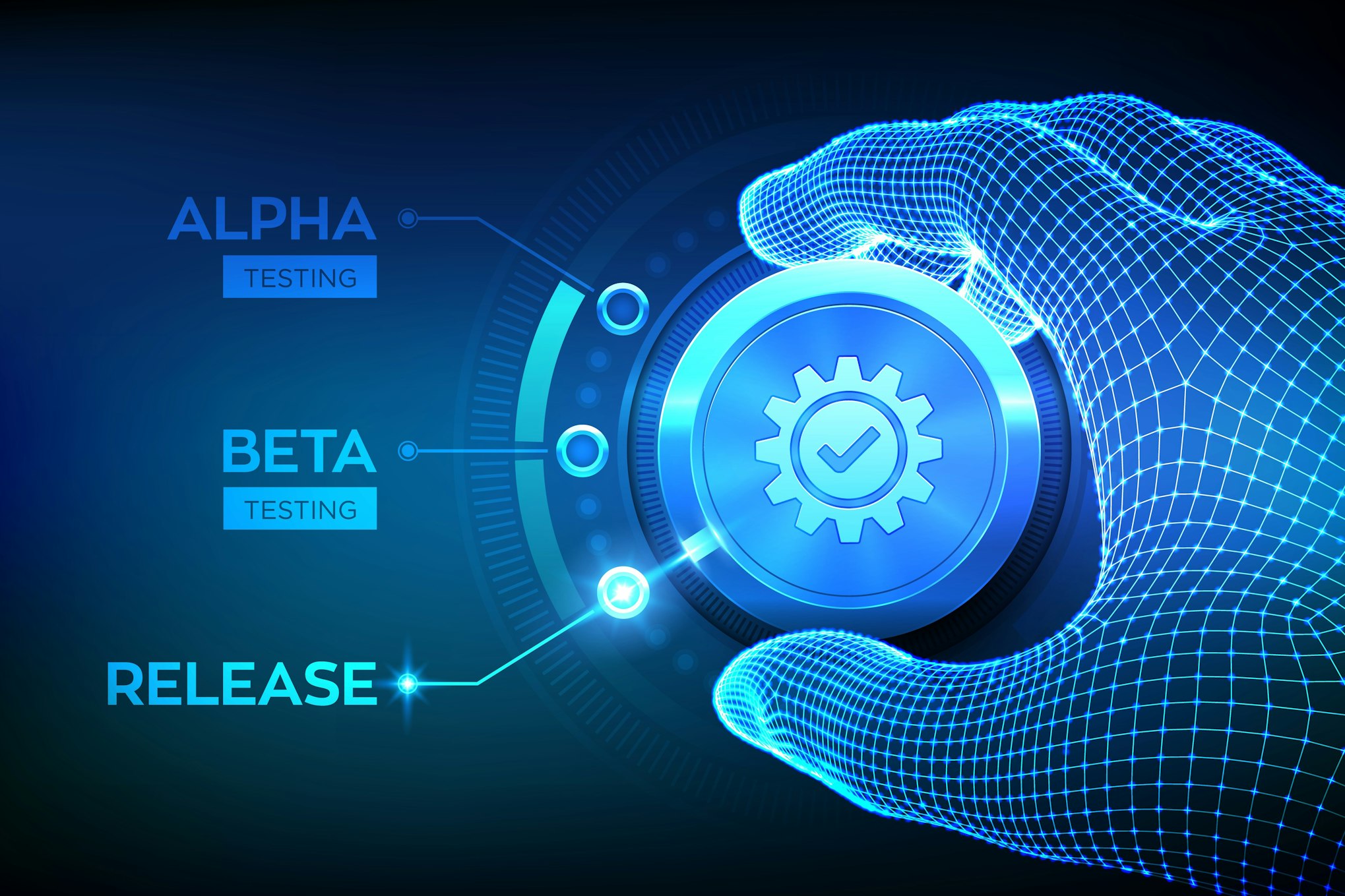 Ready to unlock the full potential of the Atlassian ecosystem? Elegance Group has got your back. Whether you're a seasoned Atlassian user or new to its suite, we guide you through your options as an Atlassian Solution Provider and Platinum Solution Partner, helping you get the most out of these robust tools.
Navigating the Atlassian Landscape
Getting to grips with new tech can be tricky, especially with a myriad of features and options. That's where we come in. Elegance Group helps you understand each product's capabilities and align them with your team's specific needs, whether you're fine-tuning your current setup or exploring new avenues.
Fuelling Growth Through Expansion
Once our clients see the impact of these solutions, they often want to scale the benefits across other departments. We're all in on making that happen for you. Specialising in deploying new Atlassian tools, we generate a wave of efficiency that touches every corner of your organisation.
Streamlined Integration and Boosted Efficiency
Implementing new tools should be hassle-free. From licensing to deployment, Elegance Group emphasises optimisation and automation. Our seasoned team works to ensure that new integrations enhance, not disrupt, your workflow. We automate routine tasks and streamline processes to set you up for a more productive future.
Skill Up Your Team with Training
Even top-tier tech is only as good as the team behind it. That's why we offer comprehensive training services to ensure your staff are adept at utilising the available tools. A well-skilled team amplifies the return on your investment and keeps your operations running smoothly.
Tangible Benefits
Choosing Elegance Group as your Atlassian partner opens the door to a host of benefits:
Expert Guidance, Time and Cost Efficiency

: Leverage our in-depth product knowledge for insights that save both time and money.

Future-Proof Your Business

: Equip your team with flexible, adaptable, and scalable tools to achieve ambitious goals while staying agile in a fast-paced market.

Maximise ROI

: Opt for product licenses that offer top-tier features at the most competitive prices to get the most bang for your buck.

Swift Deployments, Minimal Disruptions

: Our speedy roll-out methods keep workflow interruptions to a bare minimum, letting you quickly reap the benefits of new tech.
Join the Elegance Group Whānau
Elegance Group is your launchpad to automation and efficiency. We're committed to accelerating your growth, simplifying your operations, and ensuring your success at every stage, whether you're an Atlassian veteran or just getting started. Let's collaborate to forge a future marked by efficiency, teamwork, and success.
Get in touch today for a transformative Atlassian journey with Elegance Group. Your future is waiting, elegantly optimised and automated.