Atlassian Award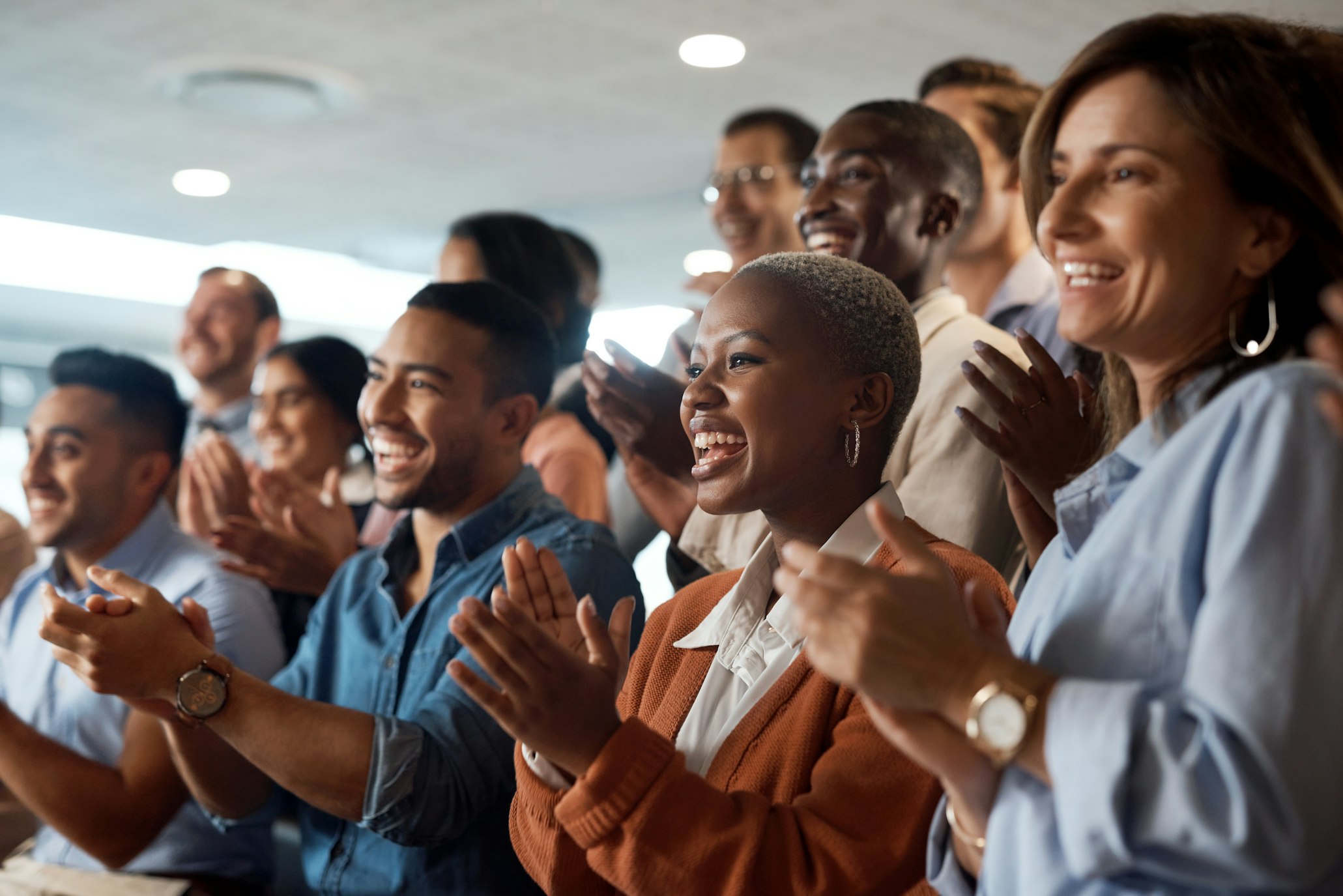 We are thrilled to announce that Elegance Group has been awarded the prestigious Atlassian Award for its outstanding contributions and achievements in 2022. The Global award, Work Management For All Solutions, recognizes Elegance Group's unwavering dedication to developing new businesses, pioneering thought leadership, and delivering products and services that complement Atlassian.
Recognition of Excellence
Among the 26 Global Partner recipients in the annual Atlassian Partner of the Year program, Elegance Group stood out for its continuous efforts and remarkable work with customers. This distinguished award acknowledges Elegance Group as a Solution Partner leading the way in leveraging Atlassian tools to tackle unique customer challenges and drive business success.
Celebrating Innovative Solutions
Ko Mistry, Atlassian's Head of Global Channels, admired the innovative solutions and passion
demonstrated by partners like Elegance Group. Our commitment to customer success and ability to provide cutting-edge solutions and Atlassian services worldwide makes us industry leaders. This recognition from Atlassian underscores the exceptional value we have brought to our clients.
A Collaborative Journey
Elegance Group extends heartfelt gratitude to all their longstanding and new clients who have chosen to partner with them. The collaboration and trust placed in Elegance Group has been instrumental in pushing the boundaries and fostering innovation within the Atlassian Stack to meet the unique needs of diverse organisations. This award stands as a testament to the collective achievements of the entire Elegance Group team, highlighting their relentless efforts and dedication.
Looking Ahead
Elegance Group congratulates the other Global Partners and finalists who were recognized alongside them. As we embark on this exciting journey, Elegance Group remains committed to providing exceptional solutions and services to their clients worldwide. With our proven track record of innovation and a passion for redefining the boundaries of elegance, Elegance Group is poised to make the coming year one filled with remarkable achievements and continued success