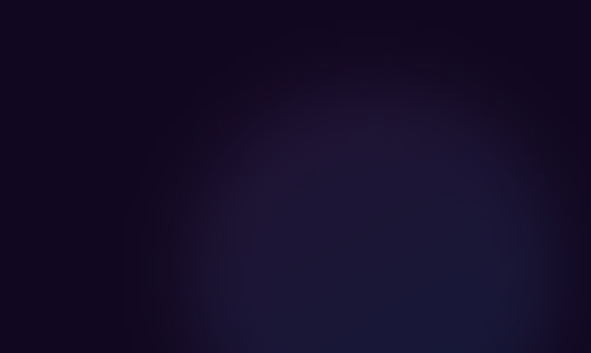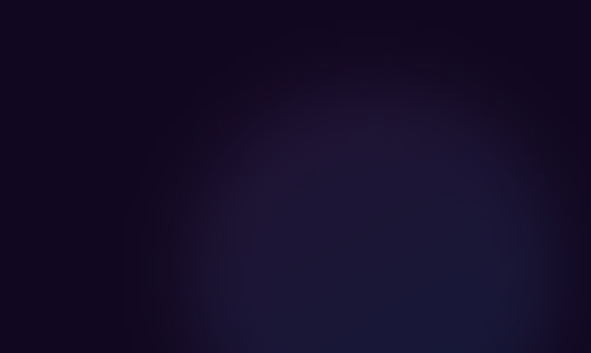 "All of our requirements were fulfilled with this engagement and would be more than happy to continue to work with Elegance Group in the future."
Experieco is a software development company based in New Zealand.
SLA
Alignment & Implementation
JSM
Configuration & Deployment
INDUSTRY
Software Development
LOCATION
HQ Auckland, New Zealand
JSM Deployment & Training leads to unanticipated automation wins for Experieco
"We engaged Elegance Group to assist with the design and implementation of Jira Service Management. Brett took us through the various design choices and ultimately led setup and configuration of the services to support our clients."
"Brett's approach to the implementation meant we were involved along the way to learn from an administrative perspective and could effectively manage the queues going forward. All of our requirements were fulfilled with this engagement and would be more than happy to continue to work with Elegance Group in the future."
- Mike Dawes | Head of Operations, Experieco Ltd

Experieco is a software development company based in Auckland, New Zealand. Experieco engaged Elegance Group to deploy Jira Service Management (JSM) across their business and their out-sourced call centre, Call Care. Experieco wanted JSM to replace their existing ticket tracking tool which didn't provide the features and flexibility they needed, however they didn't have the internal skills for the deployment. Experieco wanted a simple portal that could take email tickets so the first level service team at Call Care could then triage, prioritise and assign them.
We created a very simple issue logging process to log bugs and requests. We built the portal to allow customers to raise issues and provide the required details efficiently; the issues are then triaged by the Call Care staff who will either resolve the issue or assign the issue to an Experieco agent.
What did we deliver?
We delivered a huge amount of value in a small timeframe. In the 25 hour block Experieco purchased, not only did we deliver the portal, but some of the additional configuration included: Creating an email channel. Showing Experieco how they can set up their customers and group their customers inside JSM. Working with Experieco to develop a simple workflow so that bugs could go through a testing, development and release phase. Implementing SLAs to align with Experieco's existing client agreements. Creating priorities. Configuring queues to categorise requests (and improve management of requests) Setting up the business day calendars. Implementing automation rules to streamline some existing or repetitive tasks. Creating a Jira dashboard.
We provided engaging training collateral in the form of a seven part video series to provide guidance for the Call Care staff and the Experieco agents on how to use the portal. Additionally we provided as-built documentation to capture logic and configuration of the JSM project, for project and Jira admins. By creating both the technical and user guidance material, we have directly contributed to Experieco and Call Care's self-sufficiency in a tangible way. For example, anytime Experieco or Call Care onboard someone now, they don't have to spend time training them on this portal; new team members can watch the video series and be up to speed.
Return on investment (ROI)
An unanticipated win for Experieco was how we were able to use automation to group customers; if someone new emails the portal, it will use automation to pick up their domain and add them to the relevant organisation within Jira. Everyone from that same organisation will be grouped together and they can share tickets with each other and tag each other. This meant we are able to maintain organisation independence of all Experieco's clients within a tidy configuration inside JSM.
Experieco's original ticket tracking tool could not be easily configured, developed or extended. JSM is a very scalable and customisable tool that has not only met their needs now, but laid a robust foundation for future development.