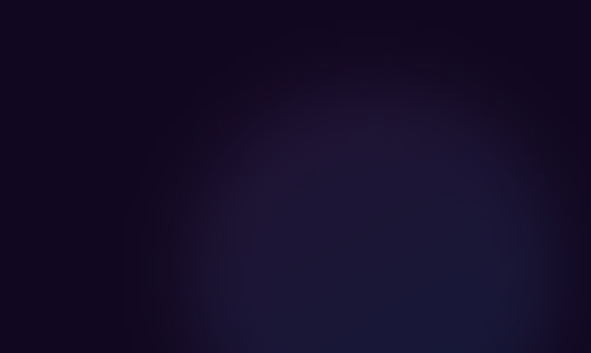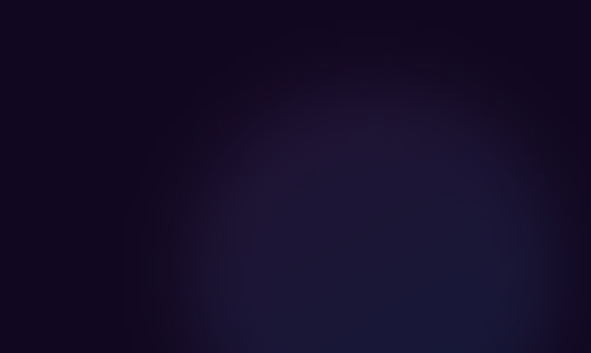 "Their expertise in using the Atlassian stack, coupled with their lean and agile approach, has been instrumental in the success of our implementation." KiwiRail is a State Owned Enterprise that moves around 25% of New Zealand's exports, transports more than one million tourists and helps enable 34 million commuter journeys a year.
850+ Issues
Automatically Resolved
JSM deployment and AI integration for one of NZ's largest employers
"From the outset, Brett and the Elegance Group team demonstrated exceptional professionalism, logical thinking, and pragmatism throughout the six-month project. Their expertise in using the Atlassian stack, coupled with their lean and agile approach, has been instrumental in the success of our implementation."
-Paul Stephen Warrener | ICT Service Manager & CSI Practice Lead
KiwiRail wanted to implement an in-house Service Management platform to enable them to adopt New Zealand's first AI-driven internal customer service capability.
The incumbent ITSM tooling, ServiceNow, was expensive to maintain and operate, inflexible, and required specialist vendor assistance to be optimised. This resulted in an overwhelmed service desk and underwhelmed KiwiRail employees, who were left to their own devices when they needed help.
In parallel, KiwiRail could see that demand for internal services was higher than ever, and trending upwards. They needed to manage, streamline and optimise an ever-increasing volume of requests while still providing excellent service to employees.
After extensive market research, KiwiRail elected Jira Service Management (JSM) as their Enterprise Service Management tool. They then approached Atlassian for recommendations for an implementation partner; enter Elegance Group.

Additional research and market analysis was conducted to implement a conventional AI platform to help with automatic request resolution — resulting in Moveworks being elected as the conversational AI platform of choice.
A significant effort was required over multiple months to deploy JSM to KiwiRail's requirements, integrate the Moveworks bot and then migrate their ServiceNow data across to JSM.
From the outset, the Moveworks integration required fundamental consideration in the foundational JSM design.
In order to enable the bot to match and surface very specific forms for user needs communicated in natural language via MS Teams, JSM request types were broken out in large numbers, explicitly named, where they would normally be combined into single forms with conditional behaviours
The design of the Service and Asset catalogue was heavily shaped in order to cater for simple management of approvers, responders and resolvers across 70+ request types
Automation flows and JSM workflow and schema designs were built to enable the bot to interact directly with tickets that involved partial or zero human service desk agent input, and to enable approvals to be gathered in the same tickets via bot or conventional JSM methods
The successful launch of the solution depended upon the seamless cutover from ServiceNow and multiple integrated platforms into JSM without loss of continuity for end-users, approvers and agents.
More than 5,000 active tickets were migrated along with their pending approvals at each level, escalation status and assignment groups and participants. More than 40 responder and resolver group teams were able to pick up where they left off on day one with no loss of ticket data or continuity. All attachments were successfully restored into each pertaining JSM ticket from ServiceNow.
In the first month after launching, KiwiRail saw the following results:
A significant reduction in service desk requests, leading to an increase of ~1000 hours of employee productivity. Over 850 issues automatically resolved (without any human intervention). Over 325 issues accelerated for human intervention through automated triaging. Up to 20,000 automation executions per day, simplifying agent experience, streamlining ticket resolution, and significantly enhancing employee experience.
One project management challenge was the number of vendors involved. As well as KiwiRail and Moveworks, we had to engage and work alongside Spark New Zealand (who provided the ServiceNow instance) and NTT (who provide human service desk agent support) throughout this engagement. This put huge pressure on communication being clear, transparent and consistent.
Integrating Moveworks AI technology with JSM was a first for us and required some learning on the go. We created necessary accounts and permissions for the integration to function and worked with Moveworks directly to provide them with their own custom request types, workflow settings, and built and refined custom automations to ensure that the Moveworks bot could process tickets in parallel with human users in the same system. We also built in API integrations and automations that allows the Moveworks bot to proactively send approvers reminders and lists of tickets they need to approve.
There was also a significant change management challenge for the KiwiRail team; simultaneously transitioning from ServiceNow to JSM, and implementing AI technology for the first time. This required adaptation and understanding from the staff and stakeholders.
"We launched our KiwiRail JSM on March 14th, and the feedback from internal and business stakeholders has been overwhelmingly positive. The new portal and backend efficiencies brought by JSM have been well-received, and the Elegance Group team deserves commendation for their knowledge and professionalism."
Improved employee experience with a more efficient service desk, leading to better perception of IT support
Streamlined IT operations, allowing staff to focus on higher-priority tasks and enabling a more agile work environment
Enhanced internal technology investments, complementing the external advancements towards digital transformation and sustainable freight solutions
Simultaneous advancements in both internal and external technologies, fostering a culture of innovation and environmental consciousness within the organization
We continue to have a very productive ongoing relationship with KiwiRail, delivering multiple subsequent projects across the Atlassian stack. We continue to develop Assets for the IT division with the goal of having JSM as the tool to store and serve asset information, track allocation and asset condition, and track related objects, assets and accessories. We are completing a Wiki to Confluence migration of some knowledge bases. We are delivering optimisation of native Jira functionality in order for KiwiRail to reduce their spend on third party apps.